A few days ahead of the first in-person format of the Fashion Icon Awards the Arab Fashion Council (AFC) has named Barbie, the most diverse fashion doll in the world, the Fashion Icon 2021. The Pink Carpet Gala and Award ceremony curated by HuManagement, held at the Dubai Design District (d3), Building 7 on the 24th of October 2021 in the presence of regional and international media, celebrities and fashion industry key players and will be held in accordance with Dubai health guidelines, the AFC said.
In tribute to Barbie, Jeremy Scott will present Moschino's archive collection inspired by Barbie and receive the Council's Medal of Honor.
Lebanese superstar, Maya Diab, who was named the first Fashion Icon last year during a digital celebration from Beirut, will present the Trophy to Kim Culmone, Mattel's Senior Vice President of Global Barbie Design.
Accepting the award on Barbie's behalf Kim Culmone, Senior Vice President of Global Barbie Design, Mattel said: "Barbie has always been more than a toy, she is an international icon deeply connected to culture. With fashion being a critical component of our brand DNA, we are inspired by the fashion community, and at times, Barbie has even been a source of inspiration for the very same talented community. For Barbie to receive the prestigious Fashion Icon Award 2021 from the Arab Fashion Council is a true honor and I look forward to the privilege of witnessing the incredible talent showing during Arab Fashion Week."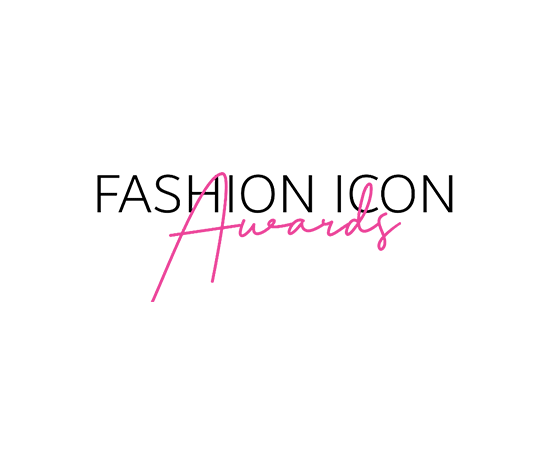 "A Fashion Icon is a role model that inspires ideology, change and setting trends. Barbie is this Icon that has been and still inspiring generations of children to embrace the best of over 200 careers. In reference to Fashion, Barbie is always a main figure that ignites the sense of creativity and love of fashion from the early journey of designers' career. For over 60 years Barbie has been inspiring designers from around the globe including legacy creative directors. It is time for Barbie to be named the Fashion Icon in tribute to its lifetime achievement" Said Mohammed Aqra, Chief Strategy Officer, Arab Fashion Council.
The Fashion Icon is determined by a panel of over 500 industry members that vote anonymously through a period of 10 months each year. The recipient will receive the iconic FIA trophy designed by Jacob Abrian, AFC's founder, representing a female figure with the wings triumphantly spread overhead which is realized in Lebanon with over 100 hours of handcraft.
The Gala will feature opera performance by the Jordanian American 13 years old soprano Emanne Beasha who is the winner of the fifth season of Arab Got Talent and finalist of the fourteenth season of America's Got Talent and UNICEF Goodwill Ambassador.