Hot on the heels of launching their first Dubai clinic last month, globally recognised clinic, Beverly Hills Wellness and Aesthetics will welcome their second visiting Plastic Surgeon to the region this month. Ensuring each Doctor brings with them a wealth of knowledge and expertise, Dr. Nicholas Nikolov will arrive on 14th October 2021 and offer the latest innovations and techniques currently making waves in Beverly Hills.
Dr. Nicholas Nikolov M.D, F.A.C.S is a board-certified Plastic Surgeon who currently practices in Beverly Hills, Dubai and Spain. He emphasizes aesthetic harmony and subtle changes that give a fresh, natural appearance, practicing with the objective of helping each patient become a better version of themselves.
Whilst in Dubai, Dr. Nikolov will be available to perform a wide range of procedures including facelifts, eyelid lifts, brow lifts, modified neck lifts, chin implants, rhinoplasty, septoplasty, otoplasty, breast augmentation, breast reconstruction, breast reduction, breast lifts, abdominoplasty with hernia repair if needed, full body liposuction, BodyTite, FaceTite and fat transfers.
Before opening his own private practice, Dr. Nikolov completed his residency at the University of Virginia in Charlottesville, Virginia, and then continued his training with the plastic surgery program at Duke University in Durham, North Carolina. He completed a hand surgery fellowship at the Christine Kleinert Hand Institute and a craniofacial visiting fellowship at Chang Gung Memorial Hospital in Taipei, Taiwan.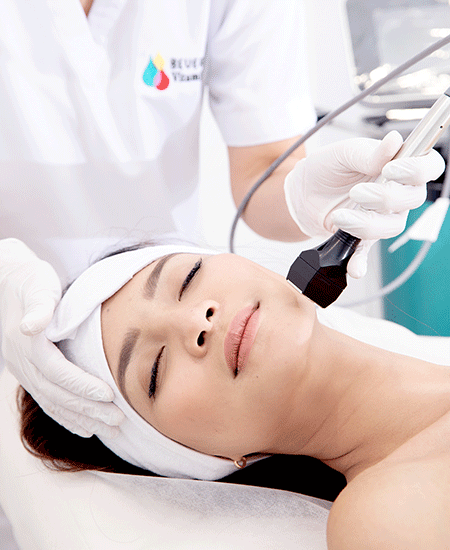 As an authority in the field of plastic surgery for more than 20 years, Dr. Nikolov has consulted for television programs and publications and has been featured on CNN, CBS, NBC and the Discovery Health Channel. He has published and lectured extensively in his field and often hosts other doctors to help them learn about his techniques and procedures.
Dr. Nikolov is a diplomat of the American Society of Plastic Surgeons, California Society of Plastic Surgeons, American Society of Aesthetic Plastic Surgery, International Society of Aesthetic Plastic Surgery and a fellow of the American College of Surgeons. Dr. Nikolov is currently on staff at Cedar-Sinai Medical Center in Los Angeles, and Providence Saint John's Medical Center in Santa Monica, California.
Beverly Hills Wellness and Aesthetics is open from 10:00am to 10:00pm. To book an appointment with Dr. Nikolov please call 04-2452835 or email [email protected]. You can also WhatsApp +971 522 563 388.
Visit https://bhwaa.com/ to find out more and keep up to date with the latest news and updates on social media @beverlyhillswellnessaesthetics.