Gap continues to champion modern American optimism by celebrating individuals who represent the positive impact of being your true self.  Gap Middle East has launched its empowering 'Come As You Are' Campaign, collaborating with four inspiring women in the region who transcend race, gender, age, abilities and talents as catalysts for change, reflecting what's possible from anyone. They dream big, break through barriers and stay true to themselves, all together.
The four women were hand-picked by Gap Middle East, specifically for embracing their true selves and seeing what others might consider flaws or challenges as opportunities to stand out from the crowd, dispelling previous prejudice.
Meet these inspiring women below: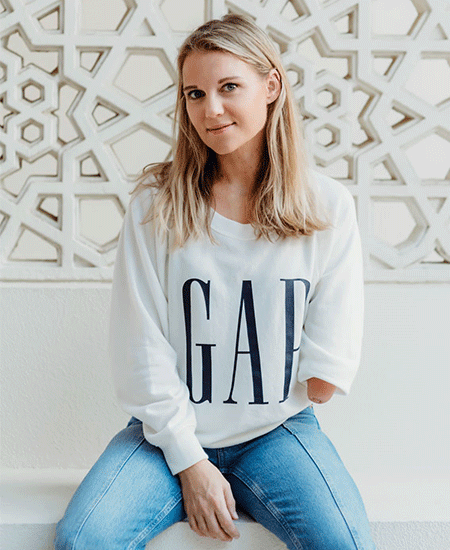 Jessica Smith. Jessica is a Paralympian and advocate for inclusivity. She not only defied the odds by representing Australia in the 2004 Paralympics but is now an internationally recognized advocate for body positivity, diversity and inclusion as well as disability awareness.
Jessica's Product Picks encompasses:
Confidence: be confident in what you wear, be confident in your own skin. Shop Jessica's looks online and in-store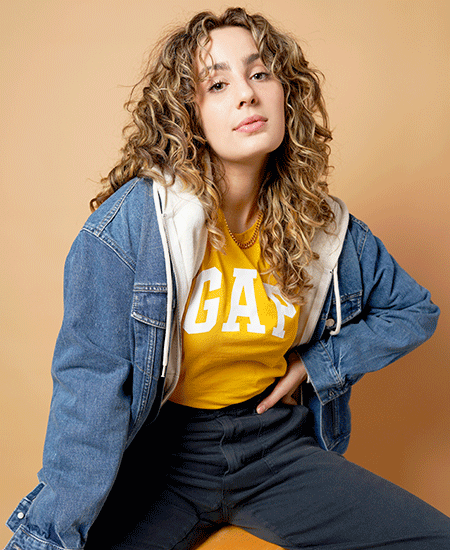 Ascia. Ascia is a Kuwaiti-American, inspiring Business Woman and Influencer. She is passionate about female empowerment in the Middle East and strives to embrace her individuality which is soaked in femininity.
"Femininity is a lifelong journey that ebbs and flows with time – make sure to flow along with it or risk losing your individualism or getting lost in a sea of sameness."
Ascia's Product Picks encompasses: 
Comfort: wear what makes you feel comfortable. Shop Ascia's looks online and in-store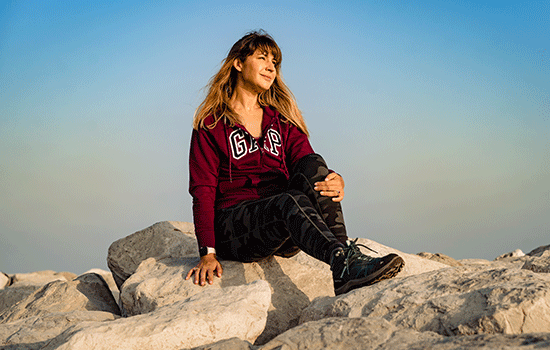 Helen Farmer. Helen is a radio show host and philanthropist who is currently embarking on a hike up Mount Kilimanjaro in the name of charity.  After years of being unhappy with not only her weight but generally 'the skin that she was in,' Helen decided to embrace a healthier lifestyle for not just herself, but her husband and two daughters too.
"It has taken me a long time to feel happy in my skin, to live the active life I've always wanted. And you can't do that if you're not comfortable and confident in what you're wearing."
Helen's Product Picks encompasses:
Active: dress to empower the life you want to lead. Shop Helen's looks online and in-store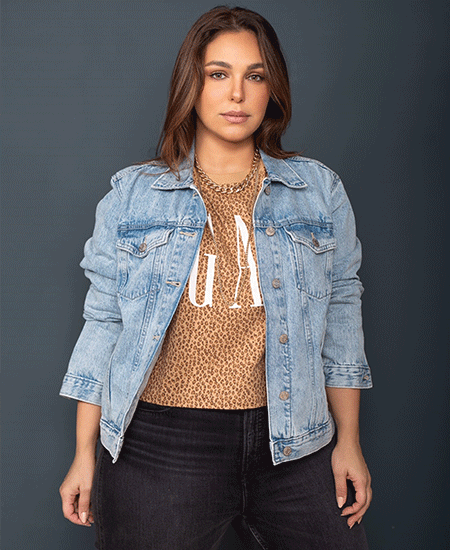 Ghalia Amin. Ghalia is Saudi Arabia's first Curvy Model. She is passionate about inclusivity in the Middle East for women and is striving to change typical stereotypes through her inspiring initiative to promote body positivity.
"Be authentic and be your own role model, nobody else has what you have, work with that and you'll see a huge difference.
Ghalia's Product Picks encompasses:
Authentic: embrace your body and wear what makes you feel good. Shop Ghalia's looks online and in-store
All four influencers have created product edits of pieces that they feel perfectly emulate not only their styles, but personalities and dreams too. Helen's collection includes pieces such as iconic Gap hoodies, tees and sports bras while Jessica's collection showcases a selection of heritage Gap denim, feminine vests and longline cardigans. Ghalia's line includes a selection of modest denim and cotton shirts, shirt dresses, ultra-soft cardigans and jeggings and finally, Ascia's trendy collection features logo tees, oversized sweatshirts, boyfriend cardigans, overalls and distressed barrel jeans.