Fast Fashion isn't cheap. Someone is paying the price.
Generation Z among our consumers is faced with a troubling dilemma. They have embraced Fast Fashion – apparel following the latest trends, that are inexpensive due to low quality material, low labour wages and designed to be thrown away quickly. The same young consumers also care deeply about the environment and their personal impact on this world.
While most fashion garments with care will last many years, evolving fashion trends mean their lifespan is artificially shortened by consumers changing tastes. Customers no longer shop by season, they shop by influencers, wanting to keep up with celebrities and their look and style. Fashion sales in the MENA region have now reached a whooping US $55B, bringing our annual spend on fashion per capita to $500 in Saudi Arabia, double that of China, and $1,600 in the UAE which is double that of America, putting MENA region shoppers among the highest spenders in the world.
Smartphones and social media have also eroded the longevity of our wardrobes. The fear of being seen in the same outfit more than once has caused consumers to dig deep and over consume. And guess what, brands have profited and made it easier than ever to keep topping that wardrobe up. Advances in digital, ecommerce and fintech capability has meant that we now have access to the latest trends whenever we want at the touch of a button. Buy now pay later companies are even fuelling this disposable fashion culture by allowing consumers to spread their payments, enabling consumers to buy more and to the detriment of personal and environmental debt.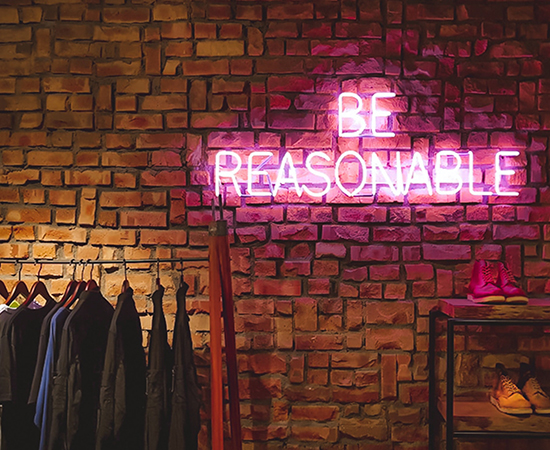 Following these trends, the fashion industry has doubled its production in the last 15 years, and the average consumer throws away 60% of their clothes in the first year. To put this into context, imagine this. A truck worth of textiles being piled into a waste landfill every second. For every second you're reading this article, 7.6 to 10 cubic meters of discarded textiles and fabric waste are being dumped.
It doesn't have to be this way and there are brands like Pangaia sitting at the heart of material science and innovation. The future of fashion is in biomaterials and circularity. There are many examples of businesses seeking to lead the way. HURR, a fashion marketplace, is on a mission to reinvent ownership by providing all the short-cuts to a sustainable wardrobe through renting, monthly refreshes and purchasing pre-owned clothing. They empower consumers to extend the lifespan of clothes without compromising on trend or quality. Committed to optimising the circular fashion cycle at every part of the rental journey, their partnership with Oxwash, a brand who provide sustainable dry-cleaning services and aim is for clinically-clean, net zero carbon emission from collection through washing back to delivery.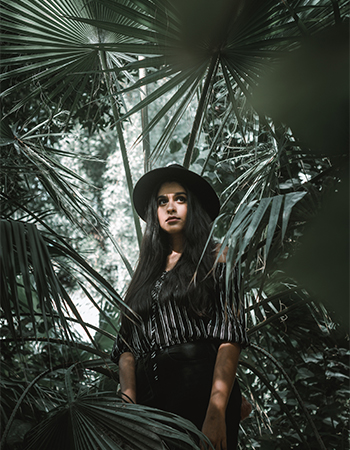 Brands that will stand the test of time will be those investing in material innovation, closed loop and reverse logistics. The change is already happening. The question is, will you be a part of the circular revolution?
Bio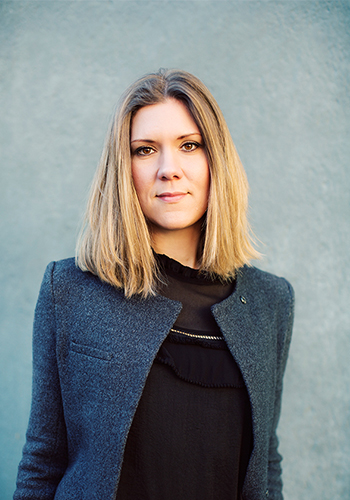 Cecilia Carlsward, Co-Founder, Violet Hill & Co – a disruptive consultancy firm, changing the way businesses view sustainability, showcasing its incentive and contribution to the value creation.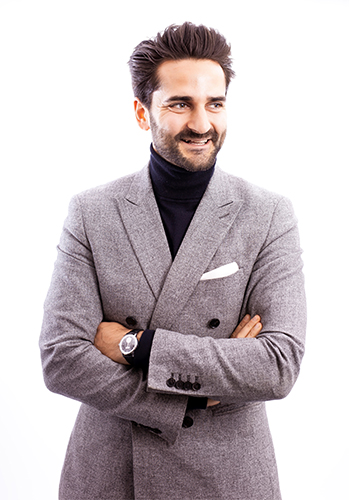 Ben McCabe, Founder McCabe + Partners – a purpose driven executive search firm, supporting the growth of global consumer brands while reframing senior leadership teams sustainably.