The world we find ourselves living in is extremely toxic from the waste products of factory emissions, the intensive agricultural practices that employ the use of pesticides, to the dumping of fossil fuels in the ocean that accumulates in our seafood. Not only do these practices affect the nutrition of our food sources, our micronutrient deficiencies are further compounded by easy access to ultra processed foods and preservatives which hold no nutritional value, but predispose us to a host of metabolic disease, not limited to diabetes, hypertension, high cholesterol, but also cancer.
The number one leading cause of death worldwide is ischemic heart disease. This is a multifactorial pathology which may be triggered by a genetic predisposition, sedentary lifestyle and poor nutritional choices . In my practice, we have seen a recurring issue with micronutrient and trace element insufficiency and deficiencies. I cannot stress enough that every mineral has its designated role in maintaining homeostasis and that they also work in concert with one another to prevent metabolic disease. The UAE and especially Dubai, is built primarily on tourism, and there is a price that comes with that. The staggering numbers of obesity incidence speak for themselves. A study, led by Professor Ashraf Hassan Humaidan AI Zaabi from Zayed Military Hospital in Abu Dhabi demonstrated that of the male nationals, half of the subjects were overweight or obese at age 18, and this rose drastically, so much so that by the age of 29, only 29 per cent were in the normal BMI range. There was also a high prevalence of diabetes (4.7 per cent) and 41 percent of subjects had impaired fasting blood glucose.
The question then arises, how do we tackle this issue? I always advise my patients on adopting an active lifestyle and healthy eating habits which is the backbone of health optimization. One needs to do a minimum of 3 days a week of physical activity in the form of brisk walking, steady state cardio, playing sports that they enjoy, and gradually increase their intensity as their stamina increases. In addition, we can also correct these micronutrient deficiencies by utilizing intravenous drip therapy. I would like to shed some light onto anti-aging therapies that we do, which primarily involves utilizing coenzymes and antioxidants. These molecules are at the very core of preventative health care, as they keep our cellular health and signalling optimized. I always advise everyone to make it a point to do an annual check up with their family doctor to assess their metabolic profile and run some blood panels. Prevention is the best cure; hence everyone needs to take charge of their lives. One can consider IV therapy as a kick start to their journey of optimising their health for a better quality of life. The road to
recovery might be long for some, but making a concerted effort is what is needed to embark on your journey to a better you that your body will thank down the line.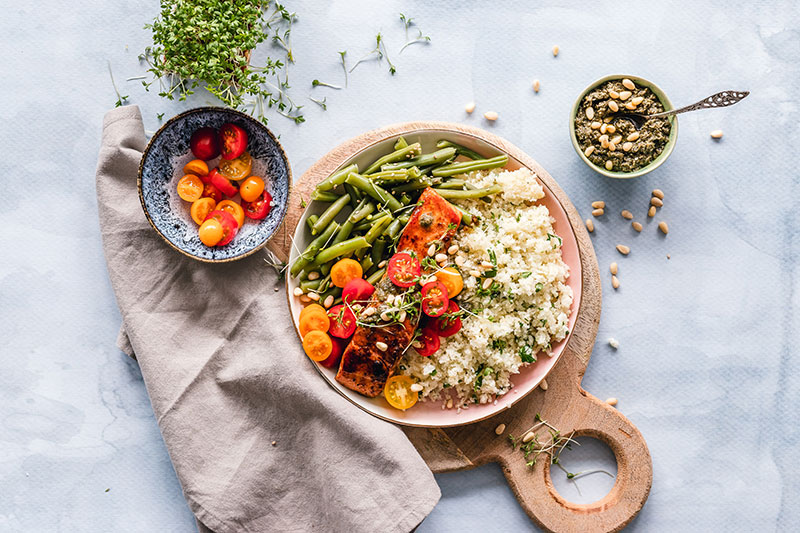 #thevictormagazine #victormagazine #fashion #fashionmagazine #magazine #art #lifestyle #dubailife #influncerlife #blackfashion #culture #victor #UAE #dubai #instagram #influencer #influencers #socialmedia #social #beauty #antiaging