K18, the world's first patented biotech treatment, and celeb approved haircare brand was launched in the UAE. Set to disrupt the haircare industry, K18's scientifically proven results, takes hair repair to new heights with its transformative technology that penetrates the hair on a molecular level to renew any damage caused to the hair. The ultra-lightweight range consists of two professional products, including a repair hair mist, and in-salon hair mask, as well as the revolutionary leave-in repair mask, widely used by consumers across the globe.
Until now, hair care products have fallen into two categories: conditioning treatments that coat hair, or repair treatments that work to patch damage- both of which offer a temporary fix. In a bold move to rewrite the rules, K18 created a revolutionary new category in haircare amidst a global pandemic, and is already in the hands and routines of some of the industry's biggest names.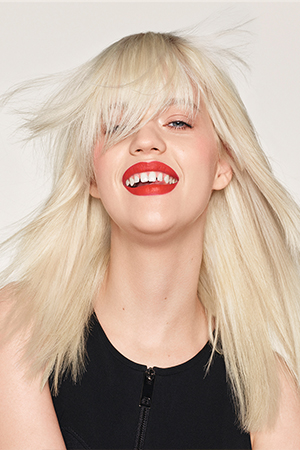 With an astute focus on the professional hair community and a robust professional distribution strategy, K18 Stylists, colorists, and hair expressors across the globe believe K18 is liberating their artistic expression and their client's routines— and users love that it works in just 4 minutes.
The celeb acclaimed brand was officially launched at Social Distrikt, The Pointe, by top international celebrity colorist, and global brand ambassador, Jack Martin. The LA based stylist has an established reputation within the hair and beauty industry, widely known for his extensive expertise and celebrity color transformations such as Jane Fonda, Sharon Osbourne, Frances Fisher, & Andie Macdowel. Together with an extended waiting list for his salon, and recognition as a credible expert in his field, K18's patented biotechnology became almost instantly noticeable by Jack, who had then begun incorporating the product between client coloring and styling. "In my thirty years of using hair products, I have never come across a product as amazing as K18," comments Jack, with its radical simplicity, and minimal ingredients, K18 creates the perfect canvas for stylists and home colorists alike.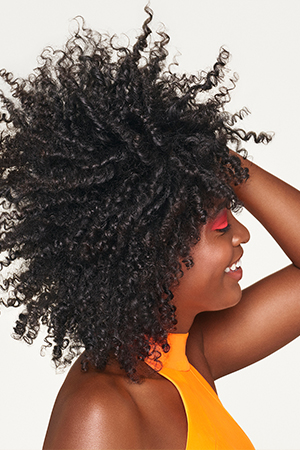 The K18Peptide molecular repair service is a bioactive 2-step in-salon treatment infused with the patented K18Peptide. The Professional Mist is a pre-service treatment that strengthens hair before a chemical service. The pH level of 7.5-8.0 shifts the cuticle layer to penetrate into hair's cortex and hone in on damage sites. The Professional Mask is a post-service treatment that repairs damage caused during any salon service. With a pH level of 5.0-6.0, the mask helps to close the cuticle and seal in the peptide, with added lightweight conditioning benefits to keep hair smooth and soft.
The Leave-In Mask is a progressive treatment designed for home use, advised to use for 6 consecutive washes, thereafter every 3-4 washes to maintain healthy hair. You simply shampoo, rinse, skip the conditioner, towel dry the hair thoroughly and apply the mask. Wait 4 minutes, do NOT rinse out, and after 4 minutes, you're set to begin applying styling products if desired. The product is safe to use on all hair types, textures, generations, and all types of damage.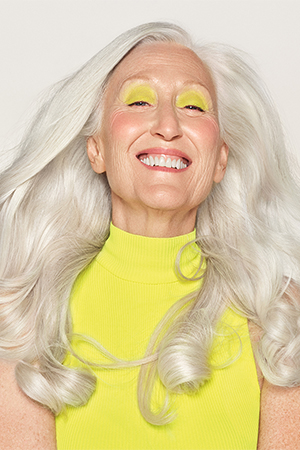 With a profound number of successful case studies, a 3000% growth rate since launch in 2020 and list of prestigious awards under its belt from top publications including the Elle Future Of Beauty Award in Hair, The Refinery29 Beauty Innovator Award for Hair Treatment, and The New Beauty Innovation Award, K18 is set to dominate hair repair across the Middle East.
Through the use of scientific innovation, and undeniable results, the revolutionary brand has already received an influx of praise and interest from top stylists and consumers across the region, there is no doubt that K18 will majorly influence the haircare industry in the Middle East.
Madi International, the Middle East's leading professional beauty and cosmetics powerhouse, is the official distributor operating in the GCC & MENA region. K18 will soon be available at leading salons across the region.