Movies. Some are instant blockbusters that are remembered for a significant period in our lifetime and some are instant hits but are terribly forgotten. But when it comes to 90's hits…it's best if we don't undermine the power that the era had on all of us. As a major movie buff and a novice film critic (the Walmart version, LOL), there are some movies I'd had the pleasure to see and I simply can't get them out of my head. What was so magnetic and special about it? Why wasn't I born in that particular time frame and relive those experiences that are often spoken about as if it's just a memory? 
Those are the questions that flooded my mind when I watched and still watch some movies that really had more than just a significant impact on me. 
1.Francis Ford Coppola's 'Bram Stoker's Dracula'  
I cannot stress this enough when I say…The Oscars NEED Gary Oldman. There seriously aren't enough words to describe how mesmerised I was, when I watched this classic, mediaeval horror beauty. From the film set design  to the impeccable acting expressed by everyone involved in the film, regardless of how small or big their role was… (personally, Tom Waits as Renfield stole the freaking show) this gothic beauty had me crying, swooning and a little on the edge of my seat as I watched this beautiful story where light meets darkness and darkness meets light. Everything about Dracula was beyond perfect. The narration, the heart wrenching dialogues…. I felt it all. 
If you are a lover of gothic, classic culture with a filmy vibe attached, you certainly should consider watching this iconic beauty.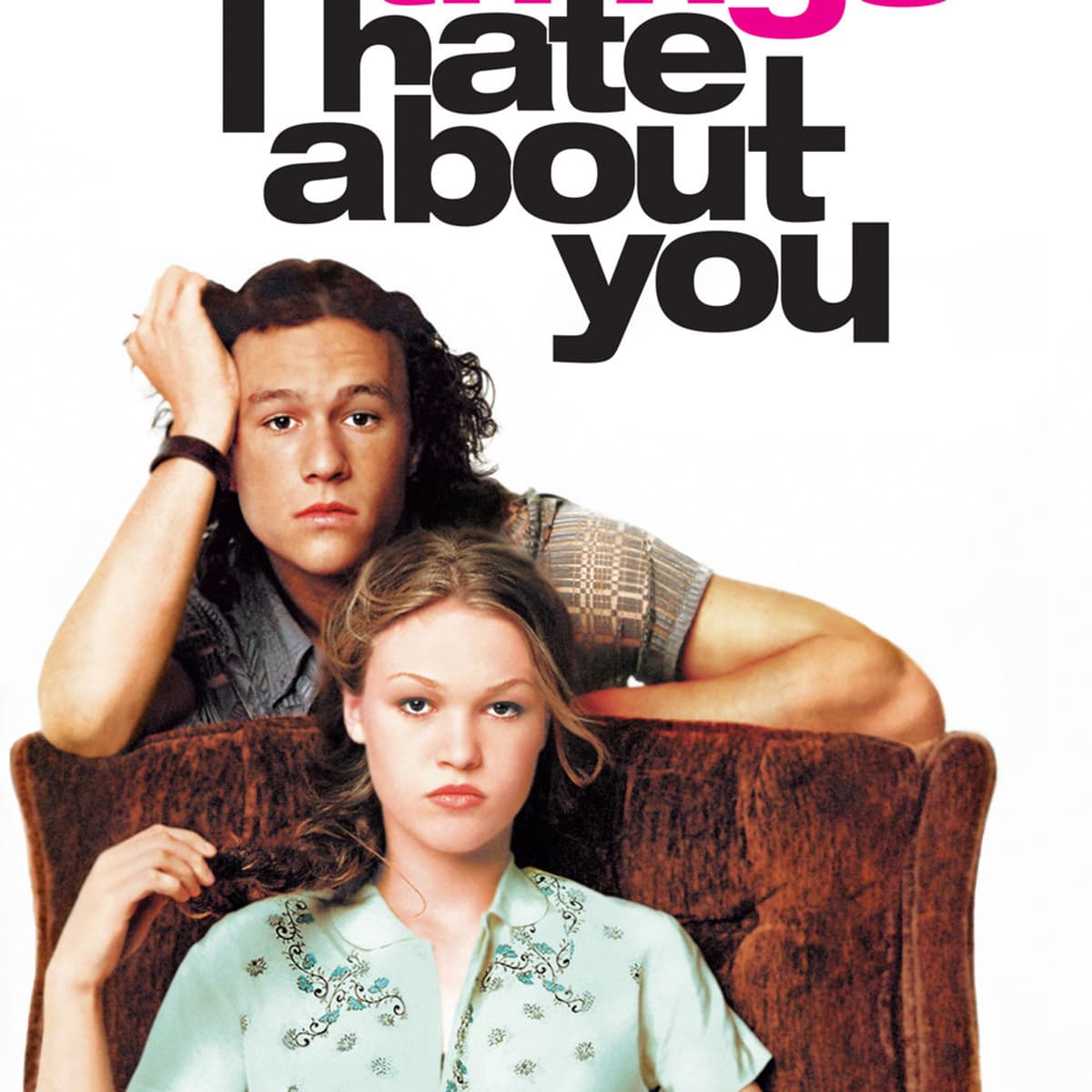 2.Ten Things I Hate About You 
If you are looking for a feel-good, rom-com getaway, where you get embody Kat Stratford's no-nonsense attitude, while having bad-boy, smooth talking Patrick Verona on his knees, as he asks you for a second chance…then this is definitely another classic beauty you wouldn't want to leave out of your 're-living the 90's' list. 
With a terrific combination of humour, swoon worthy moments and emotions that will bound to have you reaching out for more tissues…do consider re-watching Ten Things I Hate About You and maybe…you won't feel so nostalgic after all! 
3.A Cinderella Story 
A Cinderella Story is another personal favourite of mine…whenever I want to have a good laugh with a side of emotion and love attached. A cute retelling, where a girl clings onto hope even though she's subjected to the atrocities given by her step-family, we all would've wished to re-live this iconic moment where Hillary Duff shows up in a gorgeous white dress as Chad Michael Murray looks on with sheer fondness. Out of all the remakes I've seen, this 2005 beauty takes the cake. 
With that being said…what is the moral of the story? Never underestimate the power and the potential that a classic film holds. From developing a creative thought process to fully expressing it on every silver screen, in different parts of the globe, we are now starting to live in an era where originality is no longer the norm. While I do believe there is no harm in re-creating an iconic idea, it still doesn't mean one has to fully live off borrowed ideas and believe that what they presented is originally theirs. 
Wrong. 
Inspirational and Borrowed  ideas are two different things. Inspiration is when we drive ourselves to fully create something that really has our minds going "oh my god I'm so excited to share this. Let's make it happen." Borrowed ideas take place when one re-cycles and slightly plagiarises an innovation that was and still is well-respected by many. (Bollywood's Forrest Grump  anyone?) Let your imaginations run free and let them flow.