Before ticking your checklist, to see if everything you need is in your suitcase, or raiding your closet that will help you in arriving at the airport in style…have you, however, decided where you want to travel first? New Year is arguably one of the main events that everyone is excited to welcome with open arms. Whether it's celebrating with your family in an intimate gathering at home, or going out for late night drives with the chill winter breeze blowing past your hair, as you chime in with the rhythms of your favourite songs with your friends, everyone has something special planned to make their New Year a memorable one. If you haven't decided where to travel yet, below are some of the top-five destinations, in case you or your family or friends want to have an extraordinary getaway!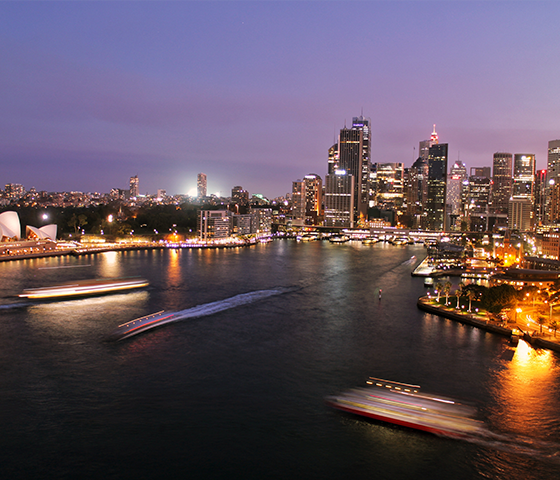 Sydney, Australia
One of the finest New Year destinations, Sydney offers a delightful experience to anyone who is on the lookout for an electrifying night-out on New Year's Eve. The enchanting fireworks over the Sydney Harbor look beyond fascinating and are definitely Instagram worthy. You also have the opportunity to witness the massive fireworks by reserving a lovely Coast Harbor Cruises that offer a memorable 1-hour experience, with delicious food and drinks. You also have the option of dining in one of the finest water-front restaurants and celebrating New-Year's Eve with your family, friends and loved ones.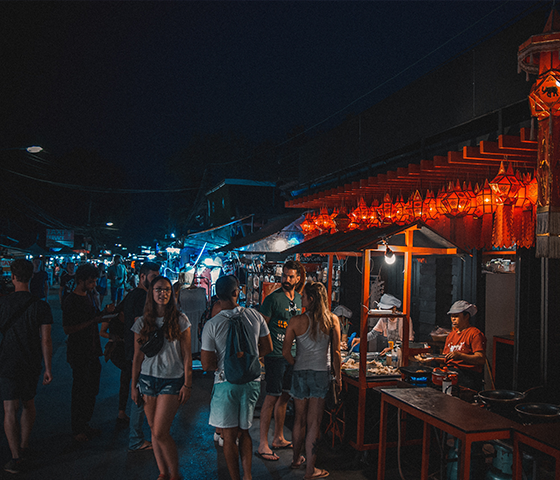 Ko Phangan, Thailand
If you are intrigued to start your New-Year with a bang…especially on one of the beaches in South-east Asia, Ko Phangan in Thailand, is the best choice for you. From back-packers to travellers, coming from different parts of the globe, here's your shot at creating awesome memories where the music never stops, the party never ends and you sing and dance to your heart's content until dawn!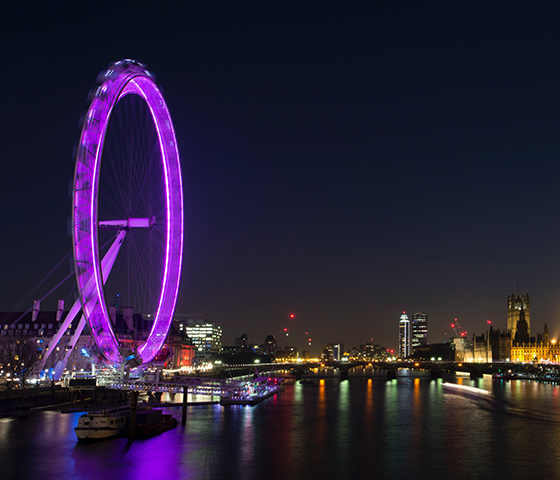 London
London brings in the New Year with magnificent fireworks that zooms across the British skies from the London Eye. The fireworks can be seen from an arsenal of rooftops and balconies in London, so it isn't necessary to leave the comforts of your hotel room, just to get a good view. In case you wish to experience and get a proper feel of the chilling, yet encapsulating display, the best views recommended are from Westminster Bridge, and the north embankment of River Thames.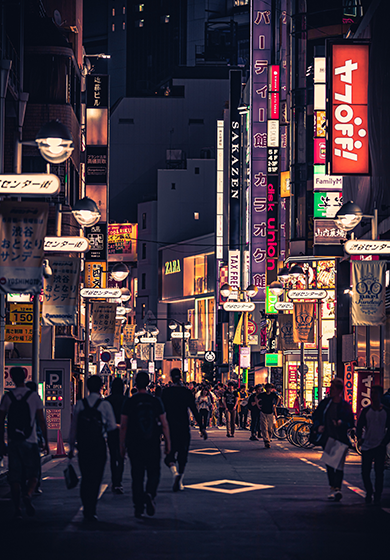 Tokyo, Japan
When it comes to New Year's celebrations, Japan knows how to take it a notch higher. With New Year's Eve celebrations commencing from the 29th of December, lasting till the 4th of January, the streets of Tokyo are choco-blocked with locals and tourists, brimming with never-ending excitement, as they all flawlessly blend in with the splendour. Tokyo also offers a wide-range of firework displays, dancing and even karaoke songs that are waiting for your arrival!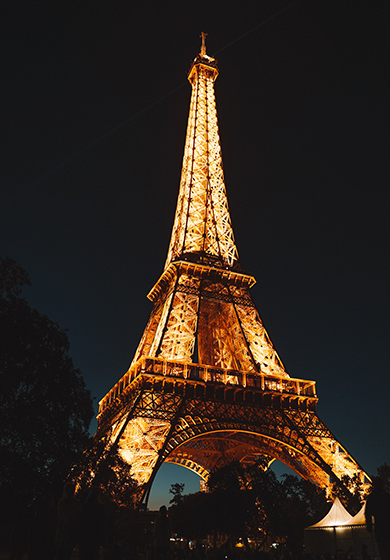 Paris, France
Paris, A.K.A 'The City of Love' is the ideal destination for an ideal, romantic getaway, especially for New Year's Eve. This French city has luxurious dining, midnight clubbing, stupendous fireworks and the chance to dine on the Champs-Elysees. When the clock strikes 12, you surely wouldn't want to miss out on the opportunity to catch a glimpse of the magnificent Eiffel-Tower's light show. Another recommended place for you to spend an unforgettable evening, is Montmartre, as it offers spectacular views of the entire Paris Skyline.