We often have moments in our lives where we wish to unwind and break free from activities in a professional setting, that are either considered to be 'Tedious' or too 'Pressurizing' for the mind, body and soul.
Weekends are usually the days where we spend our time catching up with friends for a cup of coffee, visiting theme parks and shopping malls with family or your loved one, or treating yourself for a quiet dinner in a Michelin star restaurant where it's just you, the delightful food and the view.
In case the workload or submitting reports at a given time are getting too much for you to handle, consider visiting the Five Hotel & Resorts, which is situated in Palm Jumeirah and Jumeirah Village respectively.
Five Palm Jumeirah
Labelled as the hottest hotel on Palm Jumeirah, this masterpiece is accompanied by a spectacular backdrop of the beach and Dubai Marina Skyline. This lifestyle hotel boasts 470 deluxe rooms and suites along with the view of the sea.
The resort is a party and gastronomic hot spot with a plethora of restaurants, bars, and nightclubs, bringing together a set of memories you'd want to relive again and again. Whether you are seeking for a gourmet dining experience to suit your comfort or wanting to dance the night away, this resort generates laid back or high energy choices from breakfast to the early hours as you design your stay.
Cinque
From Capri to Sorento, their authentic Amalfi Coast menu is reinventing Italian Cuisine. Created by Chef Giuseppe Pezzella, the family-style dishes are enthused by the true flavours of Italy's Amalfi Coast and mamma's classic dishes.
Overlooking FIVE Palm Jumeirah's social pool, Cinque's fun-dining ristorante and bar is ideal for groups of friends and family. Arrive early or stay late and allow our expert mixologists to create the perfect pre-or-post dinner cocktail.
Maiden Shanghai
An award-winning restaurant which is dubbed as Dubai's best Chinese restaurant, relish and indulge yourself in MSG free and authentic organic gourmet Chinese dishes, inspired from four renowned Chinese cuisines-Cantonese, Sichuan, Shanghai and Beijing.
This 1920's styled Shanghai restaurant spreads over three floors with stunning outdoor terrace lounge 'Maiden Terrace', fun-dining exclusive private dining rooms, and picturesque main restaurant with buzzing bar.
Known as FIVE's hidden gem, the restaurant also offers a private karaoke room, ideal for a birthday party Dubai style.  It is a
lso host to one of Dubai's best Friday brunches, Naughty Noodles Friday brunch, and Crazy Rich Ladies Night. There's plenty to explore at this must-visit Dubai restaurant.
The Penthouse
This multi-award-winning Penthouse, is a contemporary styled club decked with a lively rooftop lounge and host to the most glamourous events in town. You have the opportunity to dine and dance from sunset to the early hours in the morning with a different music experience awaiting daily.
Five Jumeirah Village
Make your dream into a reality by visiting the Five Jumeirah Village, a glorious city chic hotel that captures every pulsating excitement of new Dubai. Visitors can curate their own high rise, private-pool celebrations, bathe in style under the joyous rays of the sun while simultaneously enjoying a special dinner overlooking the world-famous sparkling Dubai skyline. Their sky villas were constructed with more than sleep in mind as Five Jumeirah Village immaculately combines numerous entertainment options, a culinary smorgasbord and outstanding guest services. After all, five knows how to throw an exceptionally good party that has no intentions in stopping!
Soul Street
Located at the iconic Five Jumeirah Village, Soul Street is the latest edition to Dubai's active culinary scene and a must visit destination for street art and street food enthusiasts. From lively urban ladies' night to serving the best tacos in Dubai, there's always something unique taking place here. Offering pure and passionate street food from across the globe, this immersive dining experience motivates diners to try various street food specialities, mingle and interact with neighbouring tables and capture the 'must have' social media-shots with picture perfect street art from international street artists.
TRATTORIA By Cinque
It is a safe bet, that there's nothing that can beat or taste better than mama's homemade pasta, similar to how dear nonna would make it; mouth-watering, flavourful sauces with the best freshly grown tomatoes, produced from Italy.
Deliciously cooked homemade Italian food with the most insta-worthy interior, meant to sweep you off your feet, Chef Giuseppe Pezzella welcomes you to try wholesome cocktails that come with one or the other compliment from the bartender, topped with fun, light hearted tunes that celebrate la dolce vita; the sweet life.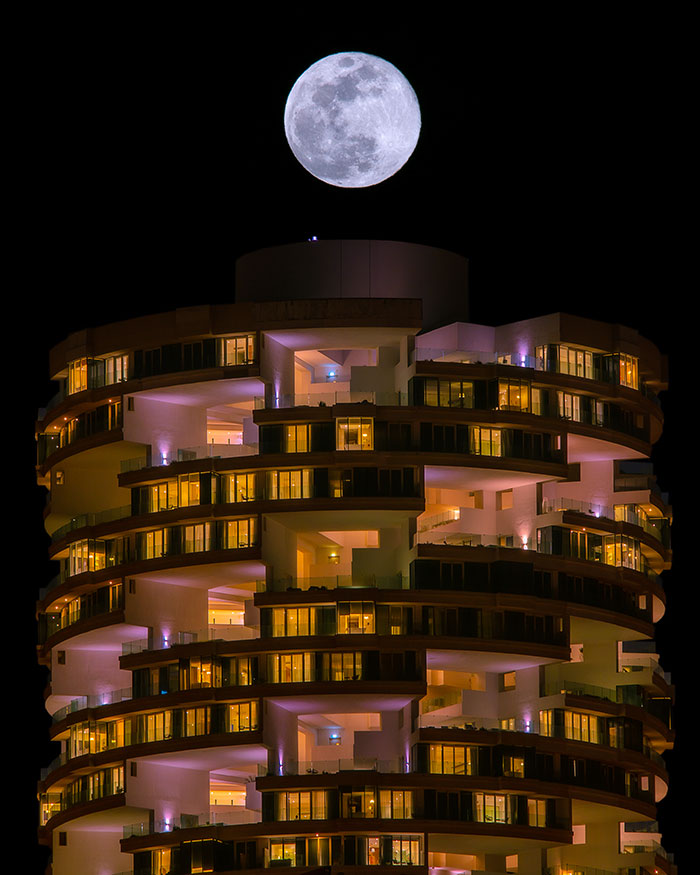 #thevictormagazine #victormagazine #fashion #fashionmagazine #magazine #art #lifestyle #dubailife #influncerlife #blackfashion #culture #victor #UAE #dubai #instagram #influencer #influencers #socialmedia #social #beauty #antiaging