When the church bells ring and the choir starts to sing, as the starry lights are strung around the tree. The smell of freshly baked cakes and cookies surrounds the place as love and joy are spread across the entire town. As you hear them dance to silver Bells and crackling sounds of gifts being wrapped, we know for sure what time the year has finally begun!
Christmas is the season of love, joy, support, giving and most importantly the birthday of Jesus Christ. This is the time of the year when families gather together to pray, celebrate and enjoy the festive season. As gifts are unwrapped and carols are played throughout the day, this season is all about sharing and giving. Families usually spend a lot of time before the big day, weeks of shopping and buying things that would be the perfect gift for their loved ones.
In most Christian communities, plates of delicious sweets are shared and bags of food are distributed from house to house. Many places have events called 'Christmas Tree', where kids of all ages are invited to celebrate this event. Gifts are handpicked and handmade sweets are given out to children as well as adults. Children come together to participate in crib making and decorate their homes with Christmas trees with a variety of ornaments.
Long ago, down the history of time a king was born in a manger far away from the city of hustle and bustle. The crowd of attendance made the event remarkable as Joseph and Mary took in all the praises, happiness and blessings from above. From this day until today we still celebrate this auspicious day with a variation of traditions around the world. Some prefer to spend the whole day with their families while others prefer spending it with people in need and yet there are others who enjoy this in the company of themselves. This event calls for self-reflection and realization to start new beginnings as Christmas itself is a mark of new beginnings.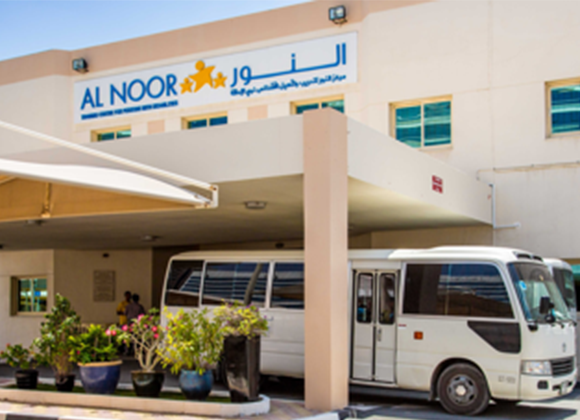 Charity is a big and important word which is directly related to Christmas. This season is all about giving to others with a whole heart. Being in Dubai we are filled with opportunities to share this season with the less fortunate. Giving should be a practice that should be followed all year long but Christmas calls for something special to be done. With the introduction of charity associations, contributions towards a greater good has become easier and more convenient than ever. 'Timeout' is one such place that has a trade fair showcasing different talents, arts and works of many people. Al Noor is a foundation that assists children with special needs. Every year these children design calendars and they are sold at 10 dhs each.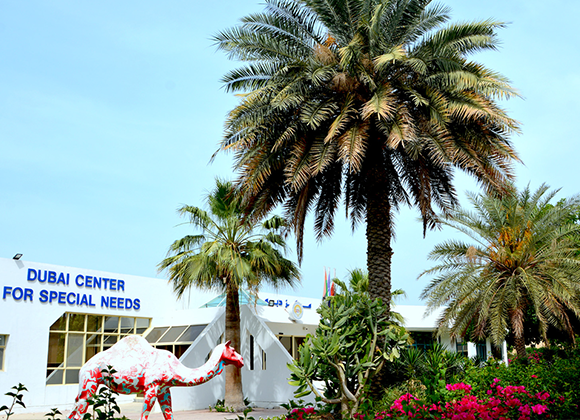 Handmade cards are sold here too by The Dubai Centre for Special Needs. The cards are sold around the year and are a great way to spend your pocket money with each card being on 3dhs each. Hence purchasing these items adds a little spark in the lives of many who wake up everyday struggling to make a difference in society.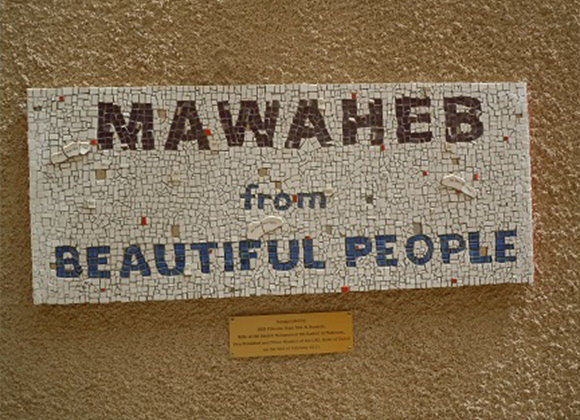 'Mawaheb From Beautiful People' is an art studio that sells and displays artwork made by disabled children and those with special needs who try their best to express themselves. When picking out Christmas gifts 'Timeout' is the best place to shop for your loved ones while contributing to society at the same time. Whether it is a card, ceramic showpieces or toys. This place has got you covered. Helping bigger foundations, trusts or associations who are dedicated to doing charity work for others is the best way to share our love and support during this season!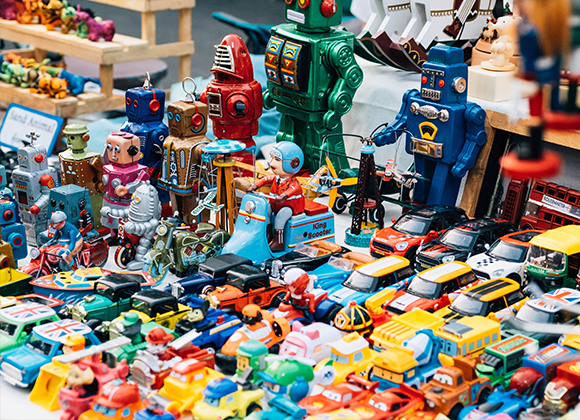 Donating for the 'Toys with wings mission' is an amazing way of sharing your childhood toys that brought you so much happiness. This mission was launched in 2015 in Dubai and has been registered with the UAE Red Crescent. Spreading smiles to people all around the globe is a sense of pride and fulfillment that everyone should feel. Christmas is a season not just a religious festival, this is what makes this event so special.
Many churches also put out donation boxes. Each box has a different category namely: Toys, books, money, food and so on. The people attending these masses usually carry their share of items and drop them off in these boxes. Many people even buy bags of sweets and place them in trays handing them out to passers-by in the church compounds. It doesn't matter how small or big one's contribution is but the smallest thought or effort counts.
Blessings come to those who help the needy and the less fortunate without giving it a second thought. Hence giving and sharing should be a practice that needs to be followed throughout the year. After all, Christmas is not a season when there is no giving! Wish you all a blessed and happy Christmas of 2021!