Explore the various traditional fashion styles of the Latinos, which are now a huge fashion statement.
In a fast-paced world of fashion, where today we can see tote-bags are a booming trend, whereas you wake up tomorrow and cross-body bags have suddenly become the new swing. So, what do we know from this? That a trend can change overnight, and we as viewers are supposed to catch on to these ever-changing trends instantly or you're just going to be that person who's missing out.
Sometimes do you ever wonder, when a trend begins where does it really derive from? Like what is the backstory? When you suddenly see this new DIY fashion trend on TikTok copied from one creator to another, who really is to be credited for starting it?
Something like it, since this issue we are touring the world of Latinos, I would like to show you guys some of the trends that you are now following, which are actually the roots of Latin culture! 
Carriel is the term for saddle bags style, which was a characteristic of the Aburra Valley region of Columbia. Coffee Farmers back in that time used such bags to carry their belongings when climbing up the mountain so that they would be hands-free. So, basically carrieles are associated with the region's coffee culture, however it served its purpose so we don't see why designers like Dior and Valentino should not copy.
Boleros come from the spanish culture, but it is said Latin America has a lot of spanish heritage in most of their countries due to colonialism. The bolero was a silhouette that came to play an important role in the lives of women's fashion during the time. The tightly cropped jackets played a big part in the basic silhouette of women's dresses in the 19th century, and it was very common for a "dress" to be composed of a skirt with a bolero as the top.  While it is not a garment that originated from Latin America, it symbolizes the legacy of Spain in most of the countries they colonized.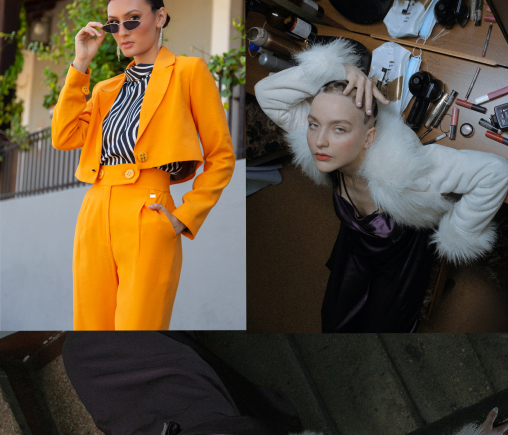 Gaucho pants were at one time worn by cowboys in Argentina themselves, and the name gaucho's was derived because it was shaped oversized and wide-leg usually to be worn over a protective layer. The Gaucho's was styled traditionally – wide-leg black trousers and a white shirt with a red handkerchief. However, the style has now come back every once in a while with cropped lengths and variations now calling it "culottes".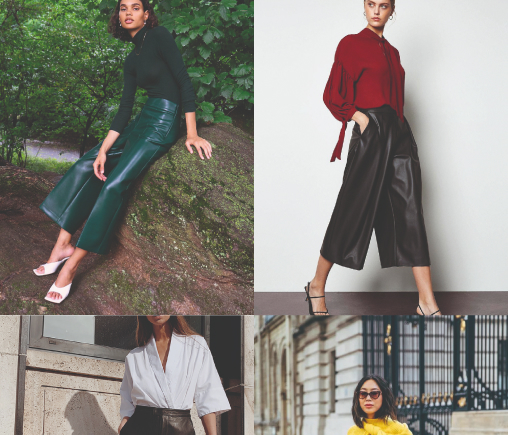 Referring to these camp shirts, or as of now called vacation shirts, where back in the day they were called guayaberas and were known as formal attire. They were usually paired with tuxedos or just simply worn plain as fashion at that time needed to be more practical because of the heat. These shirts were usually designed to be lightweight & breathable most of the time made in cotton or linen. The style is defined as a short sleeve button down shirt with a collar. There are more luxurious and high-end ones, depending on the embroidery it has.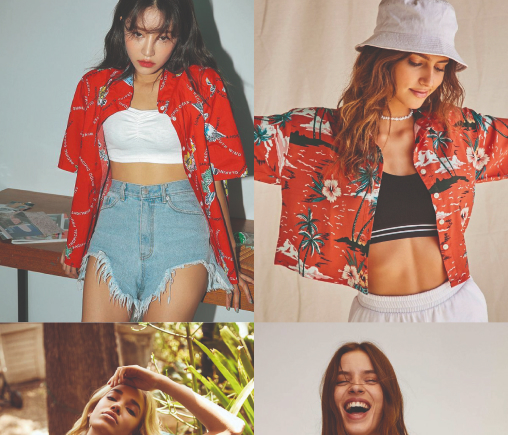 Cowboy boots literally have so many origins. The mainstream idea, that its main origin is from America and all the ideas of Texas and cowboys we used to see as a popular culture years ago. While, no one really knows its exact origin, Argentina and the Gaucho I mentioned above which is the Argentinian cowboy is something. Just like the Gaucho pants, the cowboy boots were also worn by cowboys as their purpose was practical; it was designed to transition from walking to riding.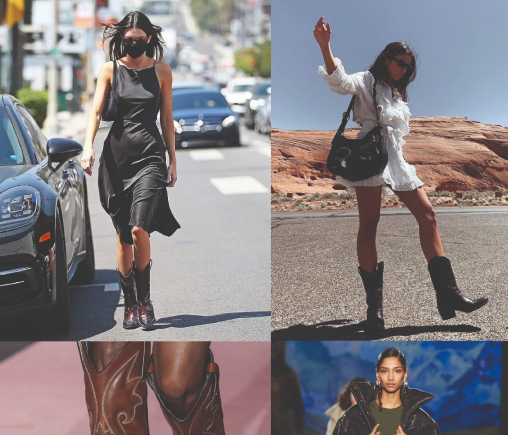 The off-shoulder was worn by mestizos as a traditional attire, they are people who are a mix of spanish and indigenous descent. It was usually paired up with a pollera which was a layered skirt of ruffles at the bottom. Now at present seen worn by very many people, and come in various styles and fabric types depending on the climate.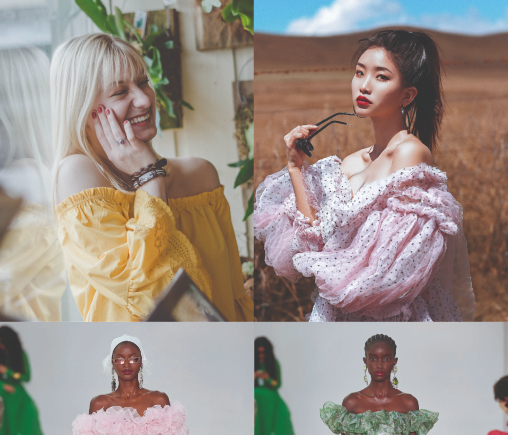 Ponchos originated from the Andes mountains, which span Colombia, Peru and Bolivia, where farmers wore it traditionally. Because of its thick material, usually made of pure wool it was used to keep them warm on their stay in the mountains where they used to work for long hours. Just like many other practical clothing pieces used by the Latins, Ponchos are just another practical garment which was used to keep them warm and are now available in an array of materials and a fashion statement for many.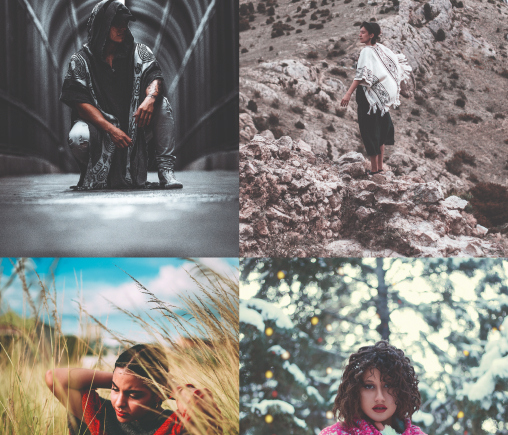 When we say panama hats, everyone thinks of course they originated from Panama. However, they were originally made in Ecuador which then became popular in Panama due to the commerce. Similarly, with  woven bags, access to the material makes it easy for different countries to come up with their own version of a piece, and in the case of the panama hats, the difference is really minimal. We can count the sombrero aguadeño from Aguadas, Caldas, in Colombia or the jipijapa hat from Mexico. Again, they also serve a practical purpose which is to protect people of the time from the sun.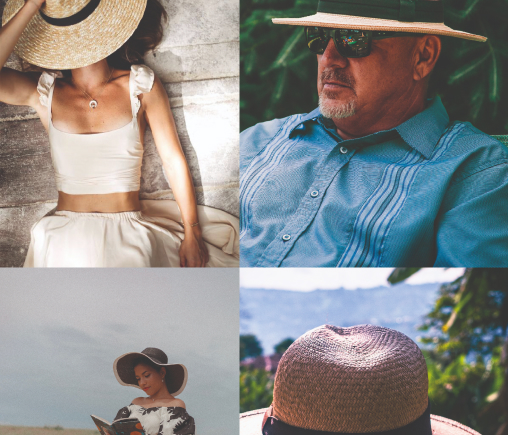 Once again, the raffia bags started with a practicality and an abundance of materials. It is named after the raffia palms which are the 20 different trees that grow across central and south America. Artisans from different communities across different countries made their own version in different materials and colors, however the most prominent yet is the Wayuus located in the north region of Colombia. It is made of wool and different materials utilizing techniques that were taught to symbolize the work tribe. You now see it as a fashion statement by many brands, woven as style pieces and some even evening style bags.