Winter is here, holiday season is near! When we think of December, the exciting holiday season Christmas & New Years come to mind. All we can ponder throughout the month is 'what do we wear?'
Festive season means we are jammed with holiday parties and events galore offering opportunities to put on our finest suits or kitschy Christmas sweaters. It's the season to embrace the power of a transformative party look. Ever since the pandemic, the holiday party traditions celebrated were locked behind zoom doors, so for most of the year comfy loungewear has been the go-to. But, this year everything is looking a little different.
Whether it's a social gathering or a rave up we have put together some of the best holiday fits for you to have on your radar.
Home for holidays?
When you're back in your hometown for the holidays, you would most likely want to dress comfy & relaxed.
Brush knitted wool Christmas sweater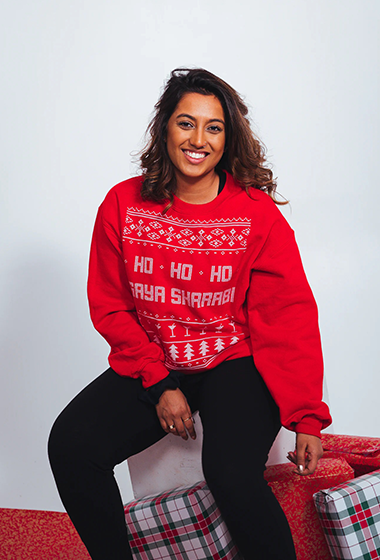 A brush knitted Christmas sweater is the perfect go-to for back home dressing. Simple, comfy, warm for the frigid winters and effortless style. You can pair it up with fluffy pajamas for in-house family hangouts or dress it up with some bootlegs for an outdoor look.
Oversized knitted cardigan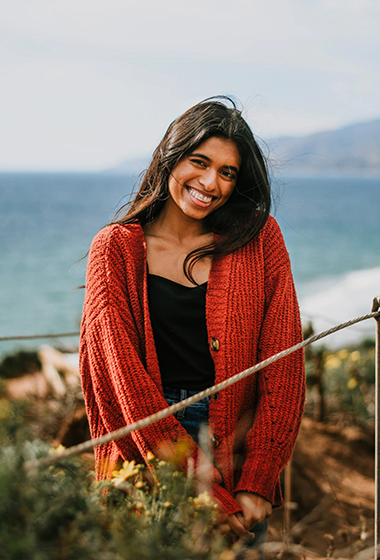 Nail the winter's by layering an oversized cardigan to your look, over a sweater or a hoodie. It's the perfect feel of your blanket, keeping you warm and snug in the cold.
Trench coat
Trench coats put on such a chic look, especially when layered over glittery dresses or sweaters and a pair of jeans or jeggings. The ideal winter fashion trend for in-house social gatherings.
Biker shorts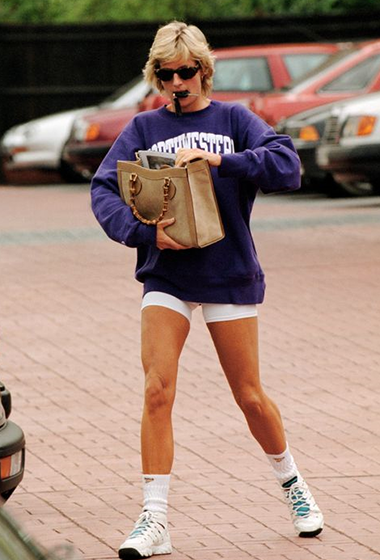 Yes, even your biker shorts can use some amping up. With an oversized sweater, some knee high boots or sneakers and a mini bag like the jacquemus, makes your perfect Princess Diana look for the season.
Office party?
Office parties mean, attire is key. Whether it be a small gathering or a huge event everyone has to follow company morales but also look the part.
The perfect suit
Formal suits are the safest option for both men & women when it comes to company events. Professional & classy look makes a great ensemble. Velvet and colors of the festive screams Christmas, pair the two up together and you have the ultimate sophisticated suit to impress your colleagues.
Glam formal jumpsuits
Wanna go glam but need a little tone down? Glitter, lustrous formal jumpsuits are the deal. Elegant yet alluring, you're there to seal the deal.
Dinner party?
Party at a lounge or house parties with your friends, a welcoming opportunity to make the best impression. Heading to a dinner party, you would not only love to look stylish but also not feel restricted in your clothes once the plates arrive.
Tux in lux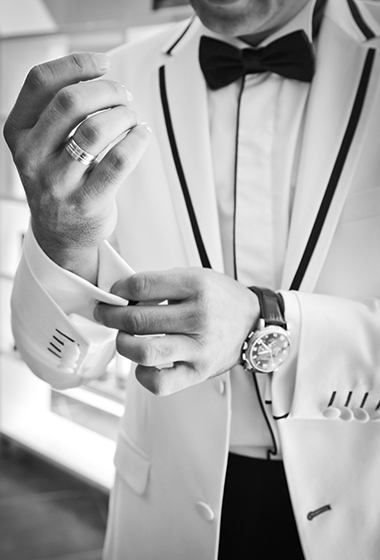 A dinner event tux for men is the most expensive attire to be coupled with. Not only does it throw out a rich man's taste, but it also gets everyone's eyes drawn. Who doesn't like a perfectly fitted tux?
Fur action
It's fur season! Fur coats are the most stylish ensemble to pair up with a glamorous dress. They are indeed a head turning staple that are guaranteed conversation starters.
All that glitters is gold
Gold is the buzzing color of the holiday season. Sequence, shine, glitz and glam pop it off with anything Aurum to become the best dressed.