As we approach Expo and Dubai gears itself up for an influx of trade, innovation and new relations I wanted to peek into the future by looking at some new initiatives launching and asking some industry experts how their chosen field predicts what's coming for the world of entertainment within the F&B/Night Life market.
My top 3 things to look out for!
1.Ibiza Global Radios 1st birthday and launch of their brand-new studio.
The underground electronic music radio station is about to turn things up a notch by launching their state-of-the-art studio complete with a heavy hitting Funktion-One sound system in both the live broadcast and communal areas. Expect to see the best in local talent video streaming their weekly sets as well as some huge international acts popping in for interviews and guest mixes. October 14th, we have lifted off for the next phase of one of the most significant cultural platforms for Dubai's music scene!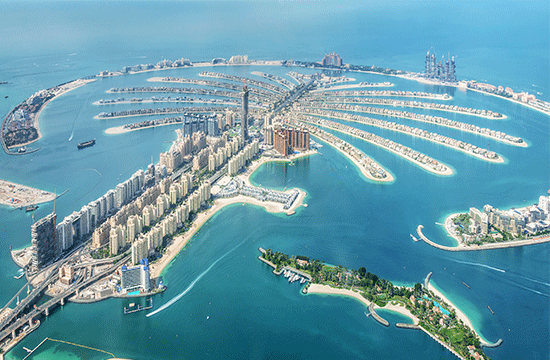 2.Soho Garden (II) Palm Jumeirah.
The super club of clubs as I like to call it makes its boldest move so far by opening a second mega venue but this time on the other side of town and at the spine of the iconic Palm Jumeriah. Little is known about when and what to expect, however knowing their visionary prowess I'd expect nothing short of magnificence. From what I've heard it will have an indoor and outdoor space so expect it to operate all year round!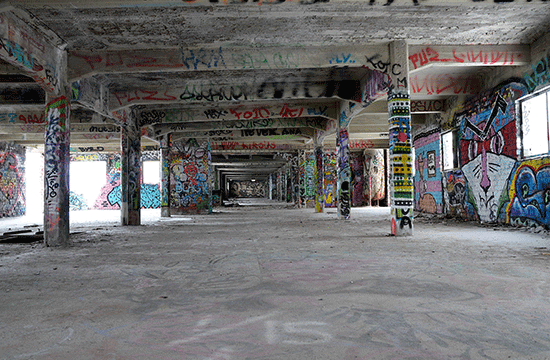 3.Dedspace.
What is this I hear you ask? Well, it's my own project I've been working very hard on, indeed.
It's an expansive project that aims to give would-be entrepreneurs the chance to launch their very own businesses here in Dubai and I have partnered up with some huge and influential figures, brands & businesses to make that happen. For now, all the work has been done behind the scenes so expect something new, exciting and very much innovative coming from my camp during the autumn & winter of this year. Watch this space as they say!
Being ever the optimist and one of the biggest advocates for positive changes here in Dubai, I caught up with some industry experts and asked them how they see the future & their industries contributing to entertainment & nightlife in general.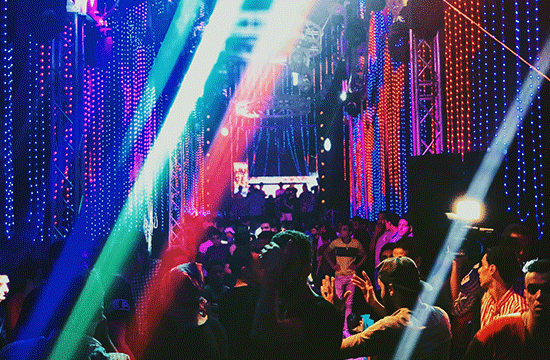 Monica Metzger
F&B Director & All-round industry expert
Q: As one of the most experienced and forward-thinking hotelier F&B directors here in the region, how do you see the next few years in terms of collaboration between hotels, F&B outlets and nightlife across Dubai?
A: My hope is that hoteliers will start realizing that the old ways are over, and to be able to stay in line with current trends and customer needs, they need to think outside the box and finally give guests what they want, instead of sticking to what they think hotels are supposed to do and offer.
Hotels are not anymore, a place to sleep. They are a place to live and create memories. Lifestyle is paramount and that should be the key word in everyone's mind to attract loyal clientele through the doors and provide unique experiences. That means that hotels need to become more fluid in their business parameters, and acknowledge the fact that to increase footfall, revenue and profitability, they need to break their own rules sometimes. Or better said, they need to adapt their business models if they want to become competitive.
A true change can happen only when all decision makers, be it hotel chains and GM's, will acknowledge that times are changing and if they don't, they will miss out on opportunities to leverage business, create loyalty, and create a competitive edge for themselves.
Robyn Welch
Managing Director, AHR Corporate Services
Corporate services are an essential part in launching business here in Dubai.  As the Managing Director of one of the leading providers and 9 years at the forefront of the industry, are there any patterns or trends you've witnessed recently that indicate the way the nightlife and entertainment industry is moving?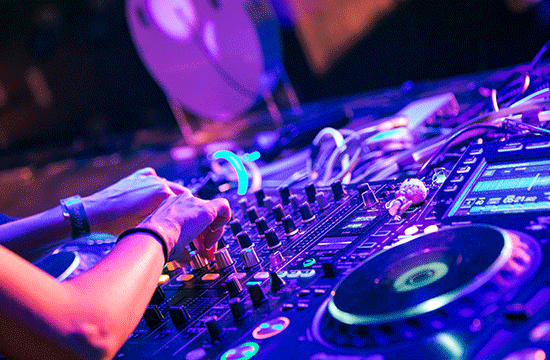 Being hands on with HR and employment related services for companies of all sizes and varieties in the region, we have noticed a decrease in the amount of employment visas being processed generally across all sectors. Since the pandemic, employers are seemingly more cautious when it comes to full time employment, especially considering the costs associated with on boarding in this region. Since normality began to resume, when looking at the nightlife and entertainment industry in particular, we have noticed a decrease in the application of employment visas and a rise in the application of limited term contracts and work permits. Work permits are provided to employees who already hold their own residence visa, whether this be via their spouse, a freelance permit, or via their own company- essentially eliminating the costs associated with offering sponsorship to an employee including medical insurance, medical tests, Emirates ID cards etc.
When speaking to our clients owning restaurants and bars in the region, they too confirmed in recent months it is more desirable for them to employ individuals on a freelance/ consultancy basis. With this in mind; I believe the nightlife and entertainment industry will make a swift come-back and continue to thrive but with a new mindset- one more cautious about how they employ moving forward, and not just who they employ.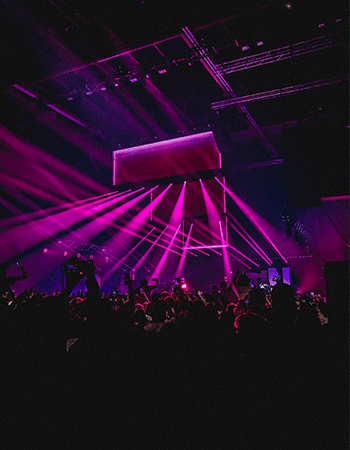 Reece Baker
UAE Operations Manager, Pickl8
As operations manager for one of the fastest growing and spectacularly cool fast-food brands and with a rich history operating nightlife venues here in Dubai, what do you see the next 2-3 years looking like for night clubs and the scene here?
Nightlife will flourish over the next 2-3 years with culture being the catalyst. Local artists having the ability to perform at locations without the need for a license hopefully will become the norm, as that limits when they can perform. In the UK where I'm from, I went to countless band nights where any local artists could jump on stage, show their talent and potentially get signed and I hope UAE follows something similar but keeping control, so things don't get out of hand. Underground music is a huge part of culture and clubs like Industrial Avenue have shown the UAE deserves more raw and authentic venues for music lovers to go and enjoy. Less of the tables, more of the dance floor is what I see happening in the next few years giving an option for non ballers who just want to enjoy a good old fashion rave. In short, UAE's nightlife will become more culturally accepted around the world for showcasing talent and hosting credible events.