The beginning of a new year is the birth of a new chapter, which I'm pretty sure a lot of us are excited to start as we continue to progress. But before that, are there any resolutions that you have made before 2022 takes place? Resolutions may seem simple to think but difficult to stick to. A lot of us often try, but end up failing…maybe because the resolutions we come up with are either not realistic enough or they just don't seem to be right for us. So how do you know if the resolution you've come up with is the right one for you? And how do you plan on sticking with it?
Fret not, because I've got you covered! Dear readers, I've had the utmost pleasure to ask the Victor Team what their New Year's Resolutions were, and how they plan on sticking with it, as a means to boost your confidence.
Here's what they had to say!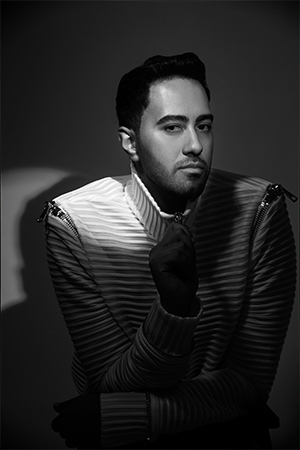 Martin
My new year's resolution would be to focus more on my business, establish new relationships and most importantly invest in myself.
I always muse about how when you have a business, it's no longer a job. And so, taking care of said business is tantamount to cherishing and nurturing a baby into a fully realized entity. This will be achieved by taking what I learned in 2021 and building on it.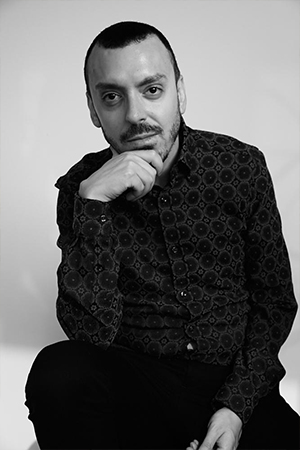 Remon
My new year resolution is to establish a photography studio.
I plan to stick to it by starting with collaborations and get closer to the photography community in Dubai.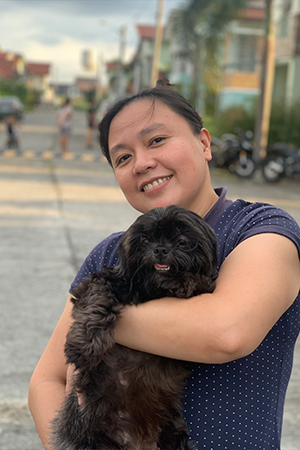 Charmaine
2020 and 2021 have been the most challenging years for me by far so I am praying for 2022 to be a better year. First, I want to have a stronger faith in God and to be more focused on my goals. I also want to be more giving and loving, I guess. Last but not the least, I know I do work hard but for 2022, I want to learn how to work smart.
Taking each day at a time has been my principle which is good but I should learn to plan for the future. I will try to keep those 3 life factors I want in my heart and mind to help me have positive vibes each day of the year to come.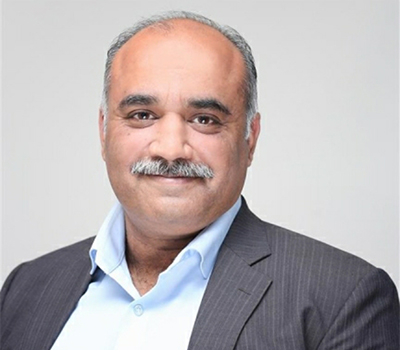 Bilal
My resolution for 2022 is to lead a healthier and more active lifestyle. I also aim to focus on growing my brand by participating in events that will help in promoting my brand and in building connections. I also have plans to introduce other projects I've been working on.
I plan to stick to it by exercising four days a week and eating healthy. Reduce cigarettes and by the end of 2022, quit smoking entirely. Reduce time on social media and maintain a planner that will help me in coming up with creative strategies to help grow my business, as well as other ideas I intend to introduce. I'll also try a customer referral scheme that will help in giving happy customers an incentive to talk about my brand.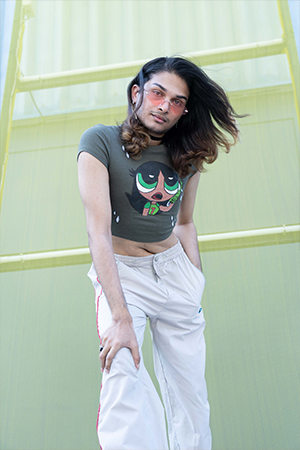 Joe:
My New Year's resolution is to start prioritizing my needs and goals and avoid emotionally attaching myself to every situation or person.
Be empathetic but not involve myself into everyone's issues. Focus on my one goal and how to achieve it and make sure that everything I do will be to help me in achieving that goal.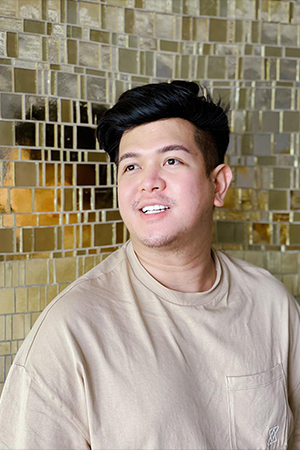 Mateo
Stop procrastinating and start following a healthy diet and exercise regime.
Set your target / goals you want to achieve, Have more focus and eyes on the goal. Have more self-discipline and set daily to do lists. Set a specific time frame for certain tasks or deadlines that I can follow with ease.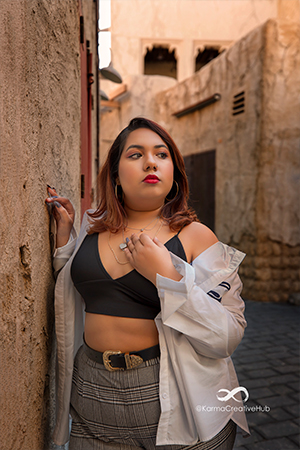 Erum
My new year resolution for the coming year is to go on a self-love spree. Put myself before others and work on my mental & physical health. My brand is what makes me, and I would want to see it score to its highest level, set goals and start planning ahead.
Remind myself every day that today is a 'me' day. Go out by myself, give myself, prioritize myself & keep a daily planner to prompt me to make my personal and work lifestyle better. Start connecting with people, throwing my brand out there and pushing myself to make it work to its fullest potential.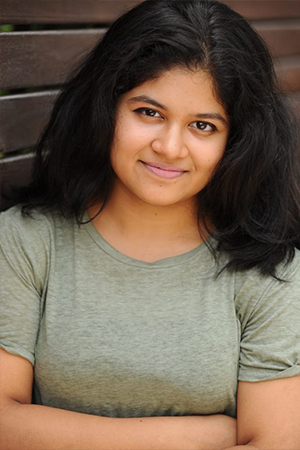 Gayatri. R
My resolution for this year is to incorporate mediation in my life, focus on my growth, mental and physical wellbeing. Give more focus on my priorities. Write two new books for the coming year and participate in more activities that will help me in giving back to society.
I plan to stick with it by spending at least fifteen minutes of my time meditating, everyday, as that is my way of unwinding and being more aware of myself. Even go to places that I enjoy visiting and enjoy my time alone, just to ensure it's just me and the place I'm currently in. Learn to put myself before others that'll help in maintaining my space and flow of thought. Don't involve myself in situations that aren't of concern to me. Maintain a journal to note my ideas for my upcoming books to make it more organized and connect with the people close to me, who are involved in charitable organizations or religious events.
Tricia
My resolution for this year is to protect my mind from stress and worries, and maintain a grateful heart.
Find pause for my body, by taking breaks and investing my time in activities that make me happy and make me feel secure.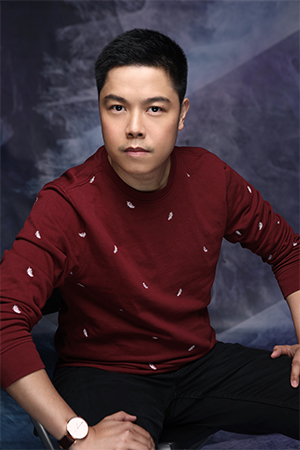 Bethoven
For me it's not resolution, but more on refocusing on what is important in life. Spending time and catching up with friends and spiritual family especially this past year has taken so much from us. This year is a year of reconnecting with everyone organically.
Have a constant check on oneself if priorities are met and make sure that at least once a week I will have time to spend being with people in my spiritual spheres.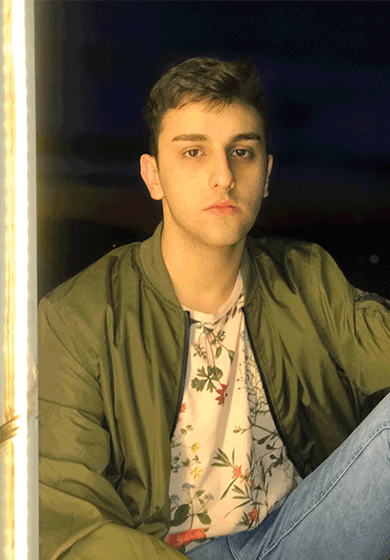 Kareem
My resolution for 2022 is to fly. As a young person who is still new to the world of opportunities, I need to focus my energy on growing and becoming the best version of myself.
In order to fly I will need wings. And those come when you learn how to quiet down your own self-doubt and anxiety, and accept the blessings that come forth.