Spring is in the air and a new season has begun. The world is coming out of a year of hibernation due to the pandemic. Things looked very different for all us in 2020 but humans are remarkable, we adapt and we can unite to become stronger. New York City has always seemed like its own world to me and it was devastating to see such a giant hit hard as one of the United States of America's epicenters for the Covid-19 virus. 
A new normal, what is that and what does it look like? If anything, we have learned it takes many to make a change and many to do their own due diligence to help stop an invisible enemy. New York City is coming back to normal. Slow and steady wins the race after all. Vaccinations are making it more possible for things to return to somewhat normal. People are still using masks, social distancing and caution is still important while the city is opening. Restaurants are now at 50% capacity, reopening of schools, gyms, movie theaters, pool halls, bowling, and arcades. Traveling domestic into New York the 14-day quarantine has been lifted but still wise to take precautions. Hope and excitement is coming back to the city. "Music and motorcycles can be heard again"- says Tiffany S. Smith, which is something that many may not have missed but it's a sign that things are returning to normal. Joy and excitement can be felt in the spring air. 
Businesses that survived from the shutdown, riots and looting have proven the strongest and most resourceful survivors but also that people are willing to shop local when things are tough. Help the mom-and-pop shops because that's your community. Save your local economic system and help the people that do good for the community. Your fellow neighbor is probably close to the same situation as you are so why not both link arms to help each other out?  I would much rather shop local than online for that reason.  Yes, big box stores help many with jobs so those jobs are essential too but who doesn't love a quaint little shop with hidden treasures?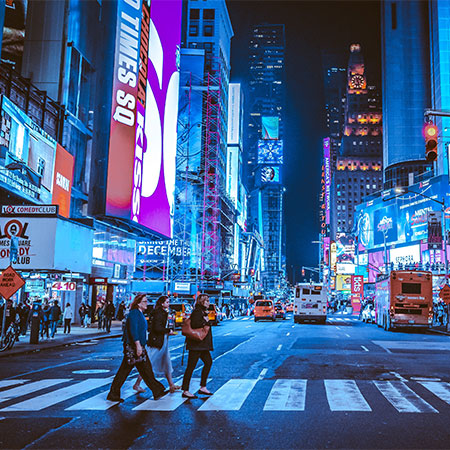 Traveling, booking vacations and cruises are increasing all over the USA with summer coming so many are ready to get out of the four walls they may have been sitting in for over a year. Theme parks are opening with reservations which will limit the number inside but is providing more hope for normalcy. We are all hopeful Broadway will open in the fall. New York Fashion Week looked slightly different with smaller shows, many were digital, rooftops or even a few were done in fields. The talk is more shows will be able to be open for the fall. 
Technology will still play a huge part in the future with Zoom calls being a new normal. Casting directors will still be using Zoom for film, print and music. This really has opened the playing field for many new talented people from all over the world looking to break into the industry. Anyone can click a link and be seen from a small town to over the oceans.  Opportunities with technology are endless really and at most of our fingertips.  
Mental health and self-care have always been important to me personally but this last year it's been a vital part of everyone's new everyday life. This pandemic brought awareness to many issues in the world but the most empowering to see was many talking about mental health and self-care during this time. Coming out of Covid-19 I feel we all will take more time for ourselves and each other. Truly to look at the positive side we slowed down, we started to appreciate things we may have taken for granted and we learned to take care of each other by being mindful of our actions. 
One thing is for certain no matter what hits New York City it always bounces back. Nothing can stop a New York state of mind.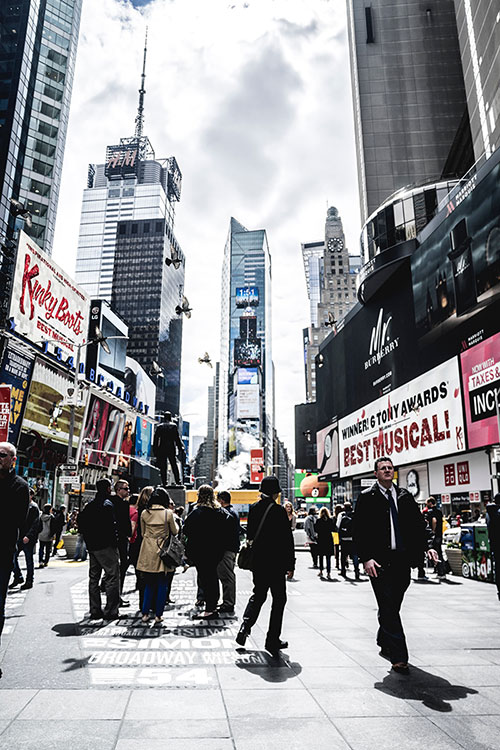 #thevictormagazine #victormagazine #fashion #fashionmagazine #magazine #art #lifestyle #dubailife #influncerlife #blackfashion #culture #victor #UAE #dubai #instagram #influencer #influencers #socialmedia #social #beauty #antiaging