La famosa influencer posó con los diseños de fiesta de la diseñadora del momento en el Palacio Duhau. Sin lugar a dudas la alianza entre Angie Landaburu y Anna Rossatti es explosiva. La famosa influencer argentina, que vive entre Buenos Aires, Nueva York, París y otras grandes ciudades del mundo, fue la musa elegida por la diseñadora que se ha convertido en la número uno de la moda noche y el glamour para mostrar sus nuevos vestidos de fiesta. "Es un honor que Angie que es una experta en moda y tiene un estilo super chic se vista con mis diseños. La producción de fotos que hicimos con ella en el Palacio Duhau son increíbles. Tiene una actitud hacia la moda como pocas mujeres", dice la empresaria que, desde que comenzó en la moda en el año 2000 no paró y crece temporada tras temporada.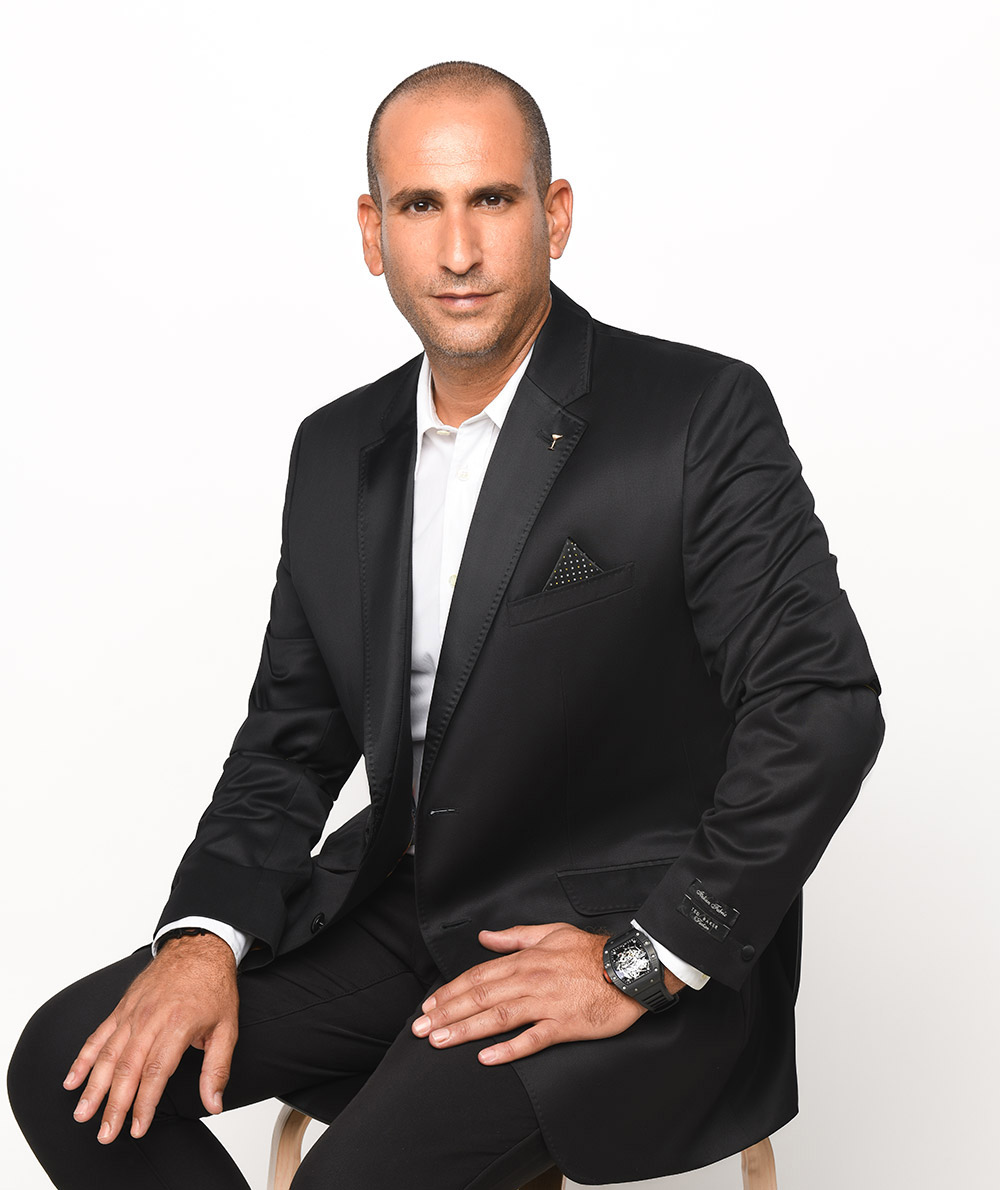 Tasked with a complicated assignment that many deem to be their one way ticket to failure, here's an individual who only sees success…regardless of what
Read More »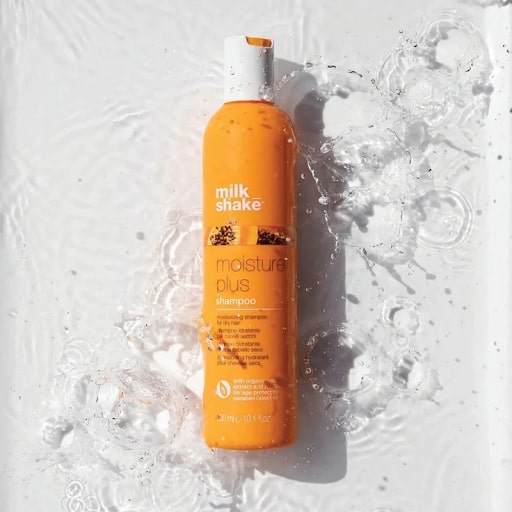 We're officially near the holiday season! The year is almost over and the Beauty PROS at Beauty Tribe have listed the top 5 most-favorite beauty
Read More »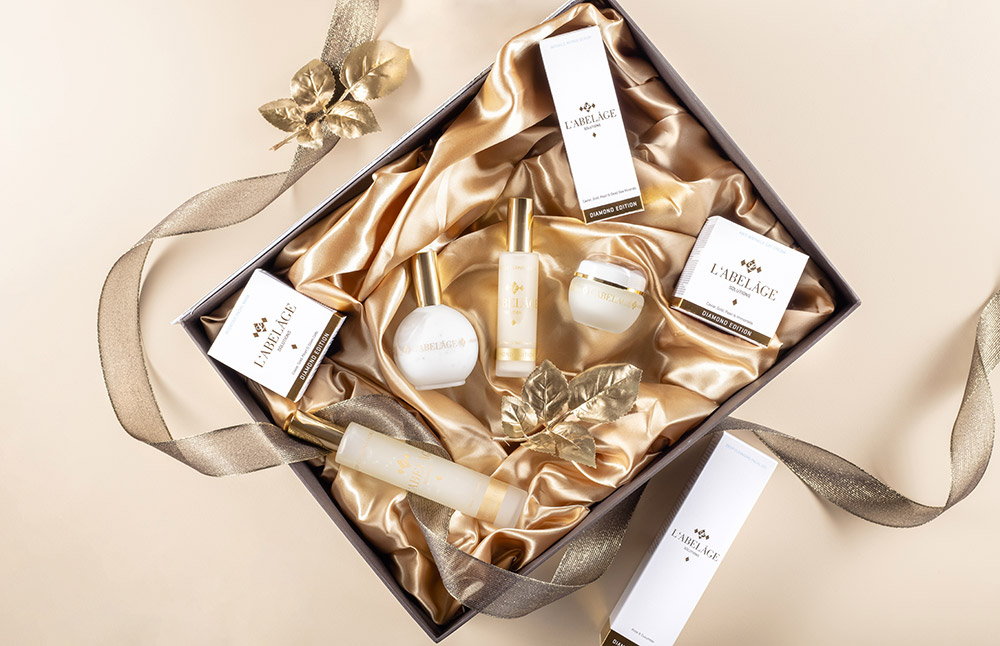 Luxury skincare brand, L'Abelâge Solutions is set to make waves as it launches in the United Arab Emirates in November.  L'Abelâge Solutions is a game-changing
Read More »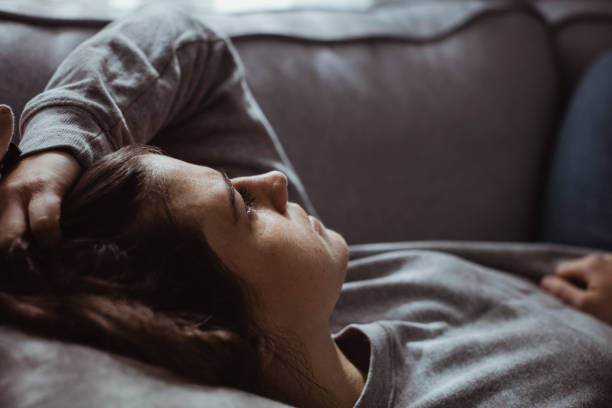 The founder of VITA Eternity, shares the brand's focus on organic ingredients, as well as the vast array of benefits the products have, their unisex
Read More »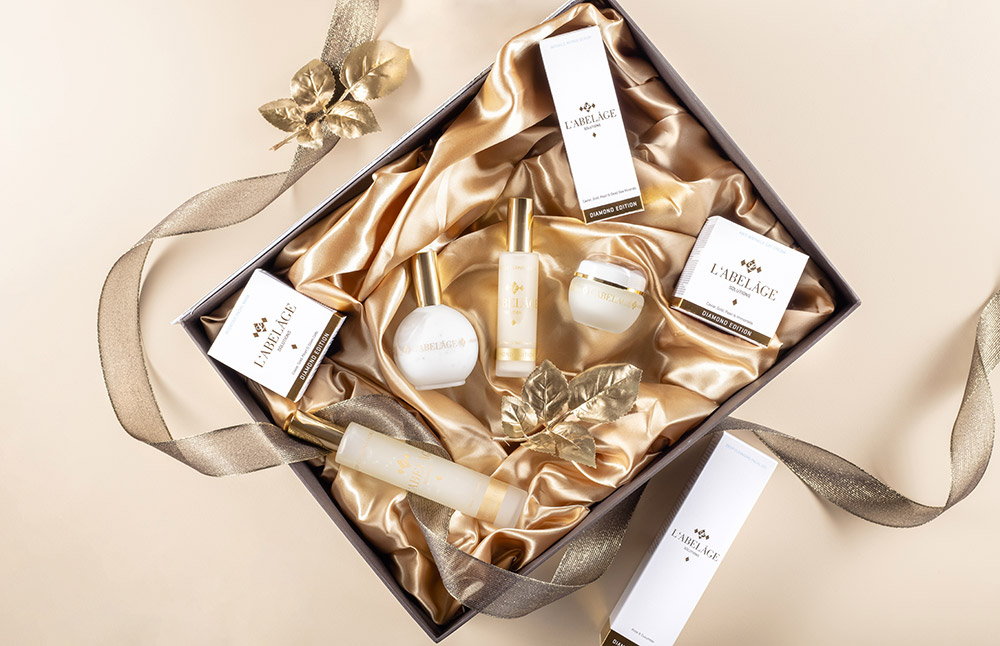 Luxury skincare brand, L'Abelâge Solutions is set to make waves as it launches in the United Arab Emirates in November.  L'Abelâge Solutions is a game-changing
L'Abelâge Solutions is a game-changing skincare brand made in France and founded five years ago with a philosophy of "more is more". The range features not one, but three luxurious ingredients of the highest
quality: black caviar, 24-carat gold and pearl powder.
New years are about creating new memories, cherishing magical moments and doing things that warm your heart and mind. We have all seen our friends and colleagues make resolutions that seem more like a strenuous task rather than a hearty resolution they look truly forward to and we have also seen many completely forget about it or give up instantly as the months pass.
Whilst podcasting has been around for years, it seems that every day more and more people are becoming privy to this secreted multi-faceted source of entertainment and knowledge at their fingertips. I first got into podcasting in 2013, but at the time it just felt like my target audience wasn't there yet and after 45 episodes I paused 'Where Catwalk Meets Commerce'. A few technological advancements later and here I am again with The Kelly Lundberg Podcast – a series of fireside talks that uncover the storylines of success and profitability from women who trail-blaze and cause waves in their industry. This time I've had a completely different experience. In just a few short weeks The Kelly Lundberg Podcast ranked as Top 15 Podcasts in the UAE for Entrepreneurship, Top 50 in the UK, Top 40 in the KSA and All-Time Downloads in New Zealand and Ireland!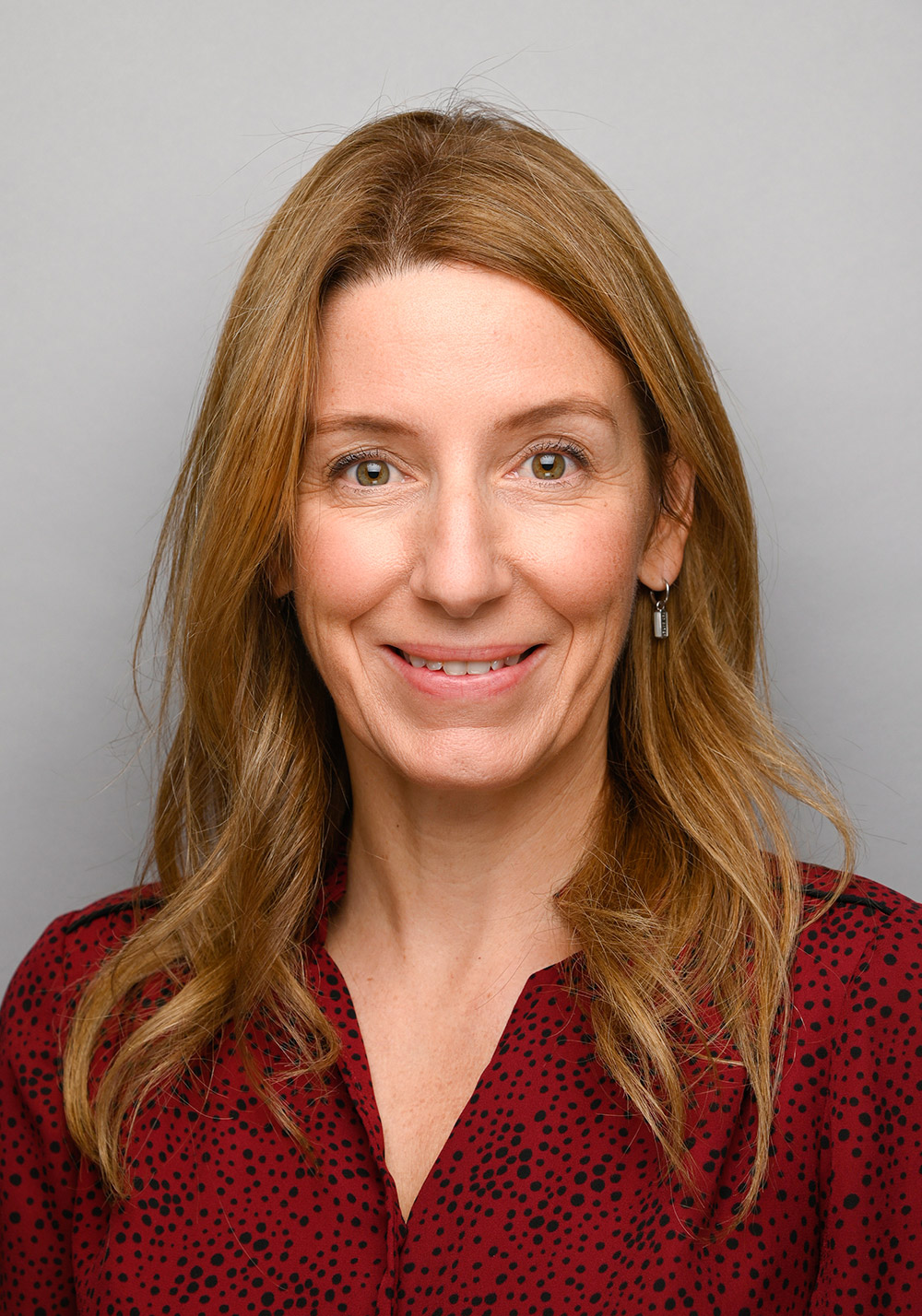 The English College, one of the leading British curriculum schools in the region, is excited to announce that Ms Carmella Jodrell will be joining the
Read More »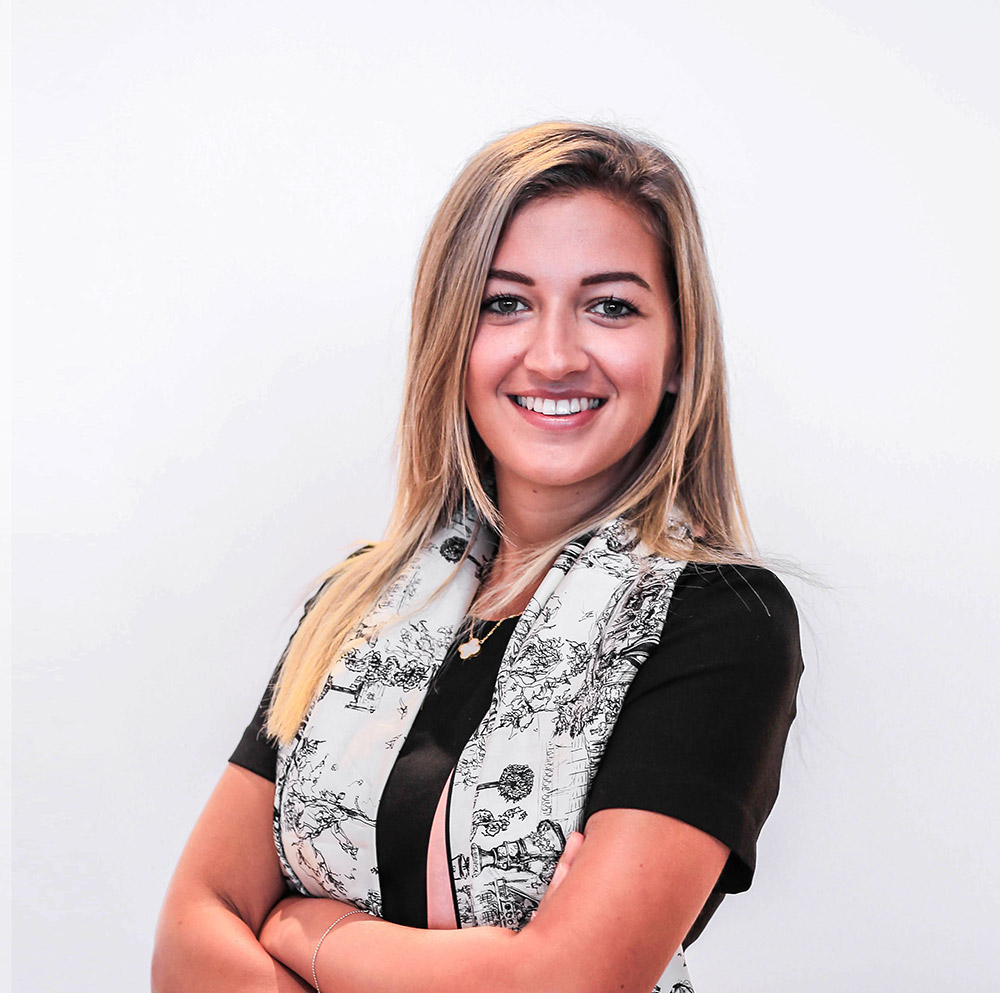 What is SmartCrowd? Who is behind it? SmartCrowd is a digital real estate crowdfunding platform that allows you to invest and own a percentage of
Read More »
Sonder, a beautiful word that I won't be forgetting anytime soon. In fact, I will say the word every waking morning and every closing night just because of the immense depth that word holds. 'Sonder' means, the realization that everyone, the people you see at your work, the people you commute with, the people honking along with you at traffic jam, the people you share an elevator with in your building, and every single passing stranger on the street are people living a complex life of their own with their own thoughts and emotions, co-existing with us whether we are aware of it or not.