GASPAR LIBEDINSKY EL ARQUITECTO SUPO
TRANSFORMAR LO COTIDIANO EL ARTE
El artista y creador de la muestra "Casa Tomada" en el museo de Arte Decorativo en Buenos Aires. Se animó a explicar el detrás de sus obras y el génesis de su amor por lo diferente. Gaspar Libedinsky es artista visual, arquitecto y curador argentino. Su producción se despliega en el espacio público y privado, mediando entre la escala urbana y la intimidad del cuerpo.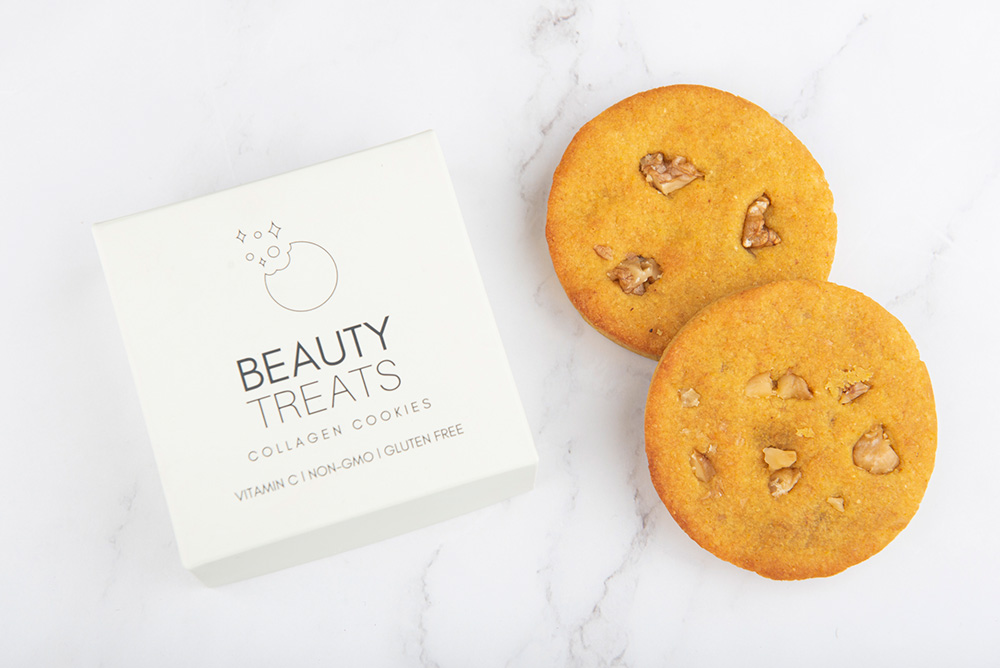 Beauty Treats are the perfect ''bites to glow'', healthy low-calorie cookies filled with anti-ageing collagen peptides and vitamin C to support the youthfulness of our
Read More »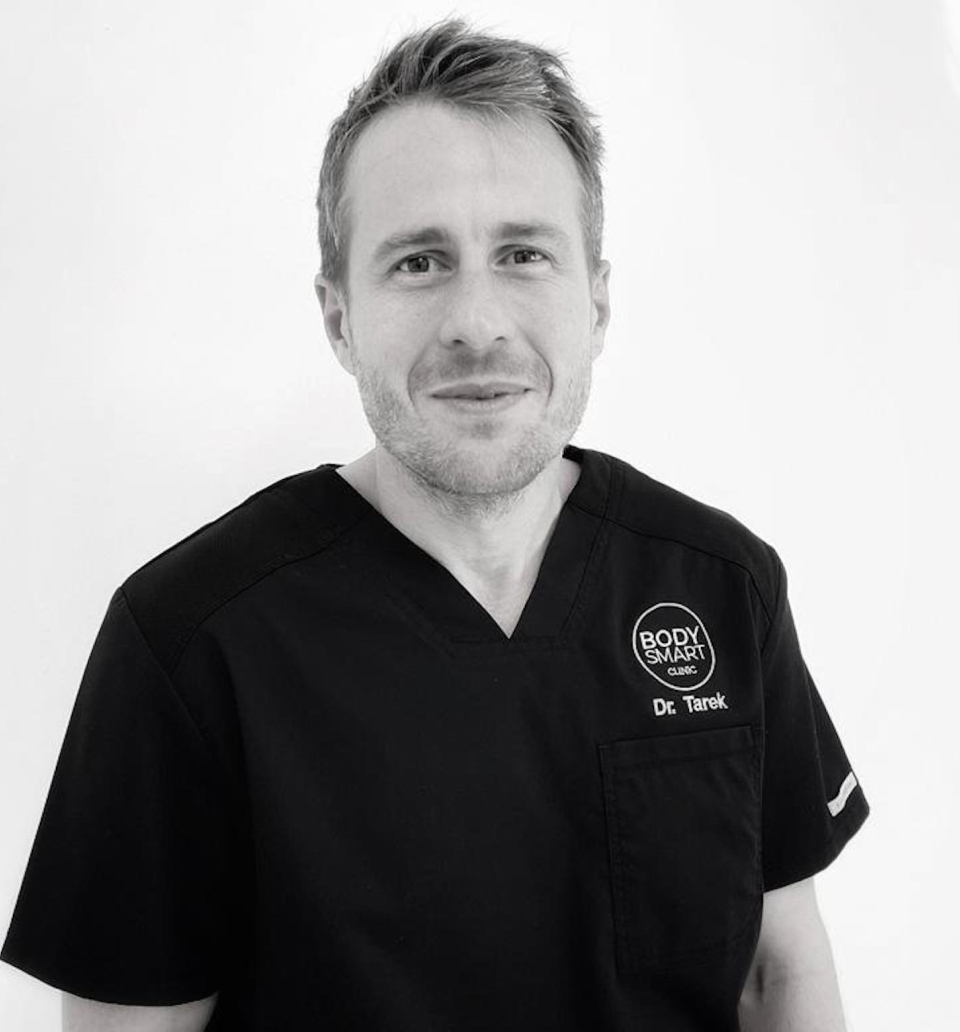 With summer in full swing, the thought of donning a bathing suit or smaller summer outfits can feel daunting. Many men and women dream of
Read More »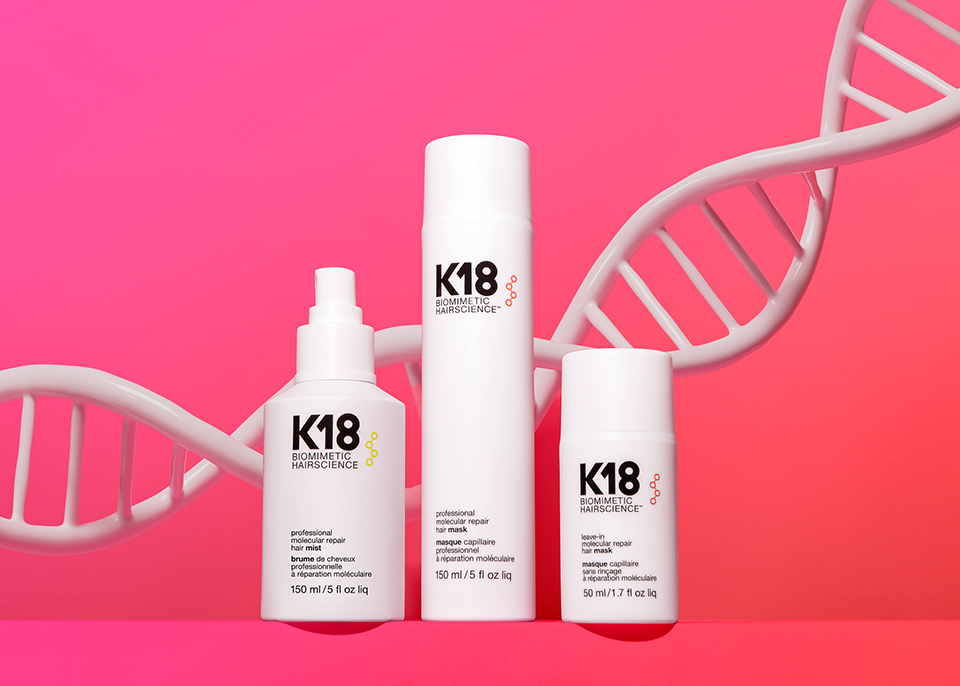 K18, the world's first patented biotech treatment, and celeb approved haircare brand was launched in the UAE. Set to disrupt the haircare industry, K18's scientifically
Read More »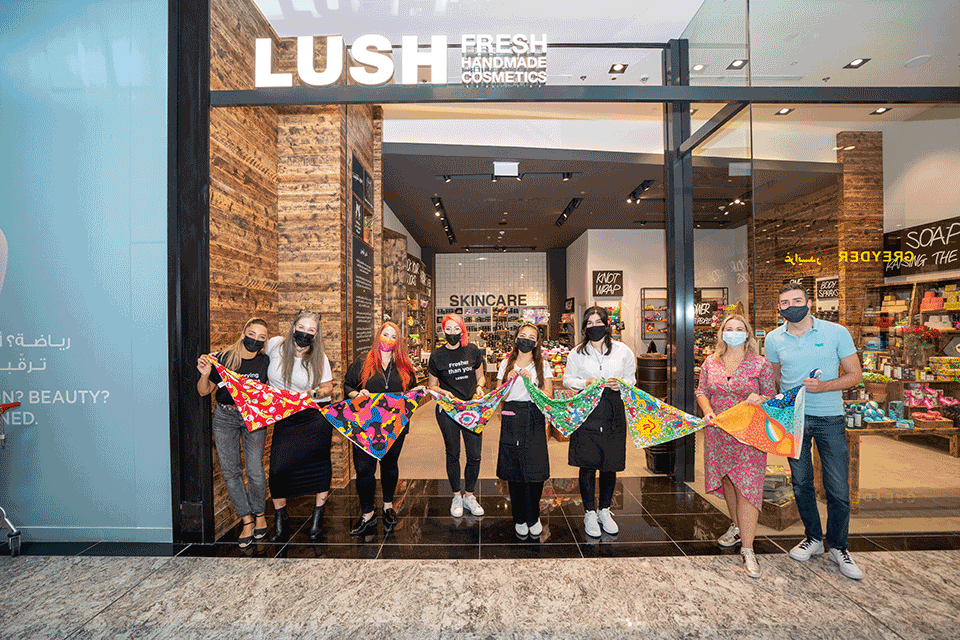 Calling all Lushies, we've got some exciting news to share with you! Vegetarian and ethical cosmetics brand, LUSH Fresh Handmade Cosmetics, is excited to announce
Read More »
The first step in any skincare routine is cleansing your face. We use face washes and cleansers to get rid of extra oil and impurities
MULTI-AWARD WINNING EYELASH BRAND, PINKY
GOAT, REVOLUTIONIZES THE FALSE EYELASH
INDUSTRY BY LAUNCHING ITS FIRST-EVER
'PRE-GLUED LASH' RANGE
Multi-award-winning, global, professional lash brand, Pinky Goat, known for its handmade, vegan, and reusable lashes, continues to dominate the lash industry with its latest launch of yet another iconic range; Pre-Glued Lashes – the first of its kind in the Middle East.
XPERIENCE THE MAGIC OF CONNECTION AT COLOURS OF
OBLU'S NEWEST RESORT — OBLU XPERIENCE AILAFUSHI
The second COLOURS OF OBLU resort to open this year promises to dazzle guests with fun duplex-style family rooms, vibrantly social La Promenade featuring a café & wine boutique, and a scenic 'Channel' that meanders across the island. COLOURS OF OBLU, a brand by Atmosphere Hotels & Resorts, ushers in a playful new energy to the Maldives with the opening of OBLU XPERIENCE Ailafushi on 02 June 2022. Free-spirited relaxation is the vibe here, with an invigorating environment where guests can connect with nature, the local people, and fellow travelers. And thereby find the freedom to reconnect with their true inner self.
ABU DHABI & DUBAI TO HOST THE 16TH EDITION
OF NAJAH FAIR IN OCTOBER
Najah Higher Education Fair attracts thousands of students and over 150 universities. The 16th edition of Najah Fair, the leading higher education event, is set to take place in both Abu Dhabi and Dubai, addressing the needs of high school and postgraduate students from across the UAE. The first round of the fair is to be held at the Abu Dhabi National Exhibition Centre (ADNEC) from October 16 to 18, followed by the second round at Dubai World Trade Center (DWTC) from October 23 to 25.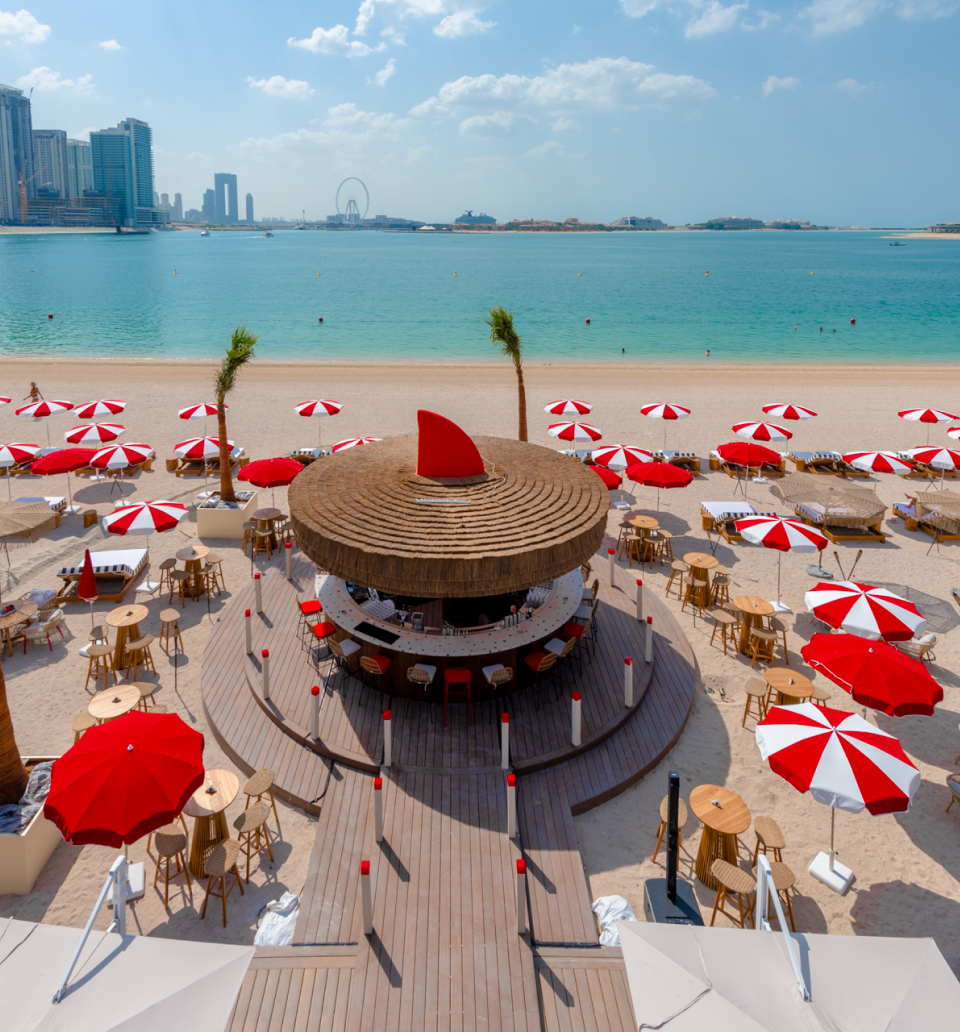 HUGE NEWS FOR CRYPTO FANS as 7 Management has launched an incredible new initiative where selected crypto coins can now be used as payment in
Read More »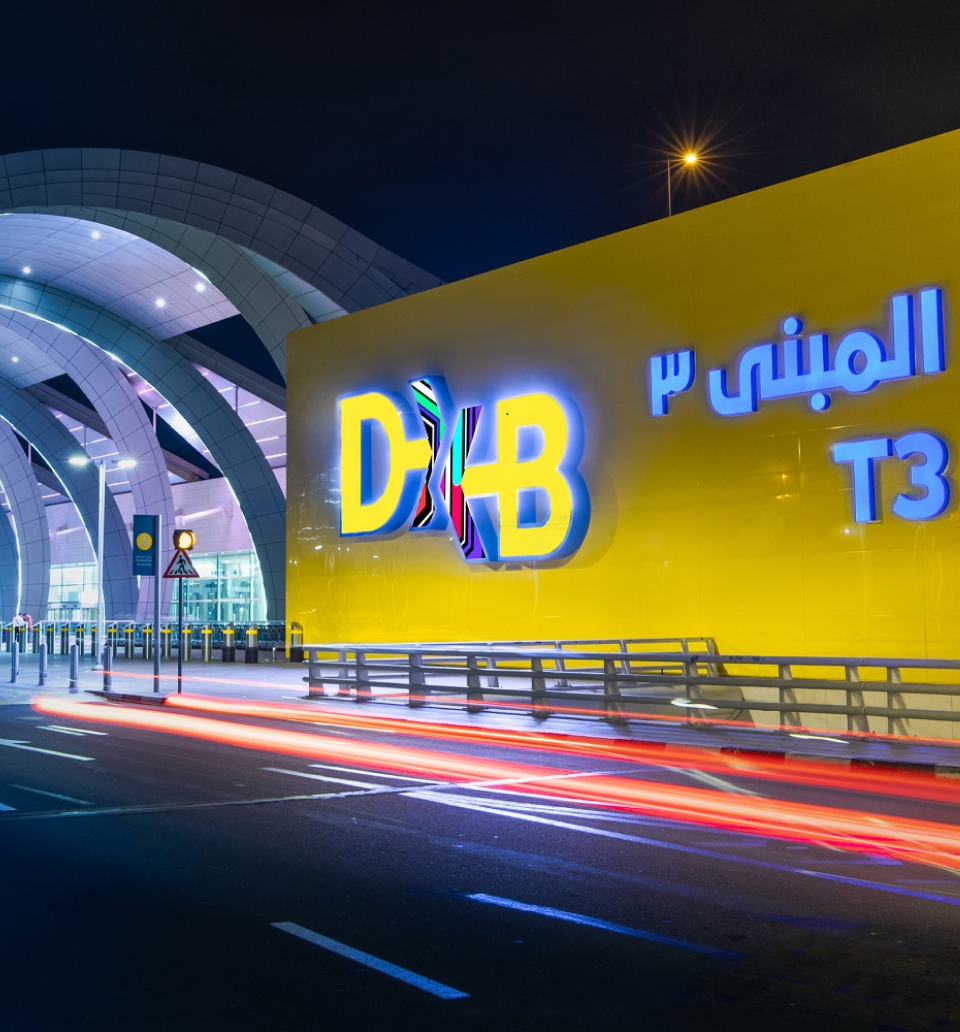 Dubai Airports has issued a passenger advisory alerting travellers about Dubai International (DXB) getting exceptionally busy over the next two weeks as a result of
Read More »
THE SHOWSTOPPING WONDERLAND OF CULINARY
EXCELLENCE, PLAY RESTAURANT & LOUNGE,
LAUNCHES EXCITING NEW MENU
Stepping away from the ordinary and creating a bold experience that is unrivalled, unique, and above all extraordinarily groundbreaking has always been the aim of PLAY. The trendsetters and pioneers of introducing global culinary avant-garde with a side of intrigue to the emirate of Dubai have just launched a brand-new menu that is aiming to take diners to another level of culinary heaven