Jey Mammon, Marcela Morelo, Raul Lavie, Facu Monti, Mariana Torres y el Argentina Gospel Singers fueron algunos de los invitados que celebraron junto a Diego sus más de tres décadas de carrera este fin de semana en un mega show de más de dos horas y media, con un setlist diferente cada noche que recorrió toda su historia, dejando claro una vez más que es un clásico indiscutido.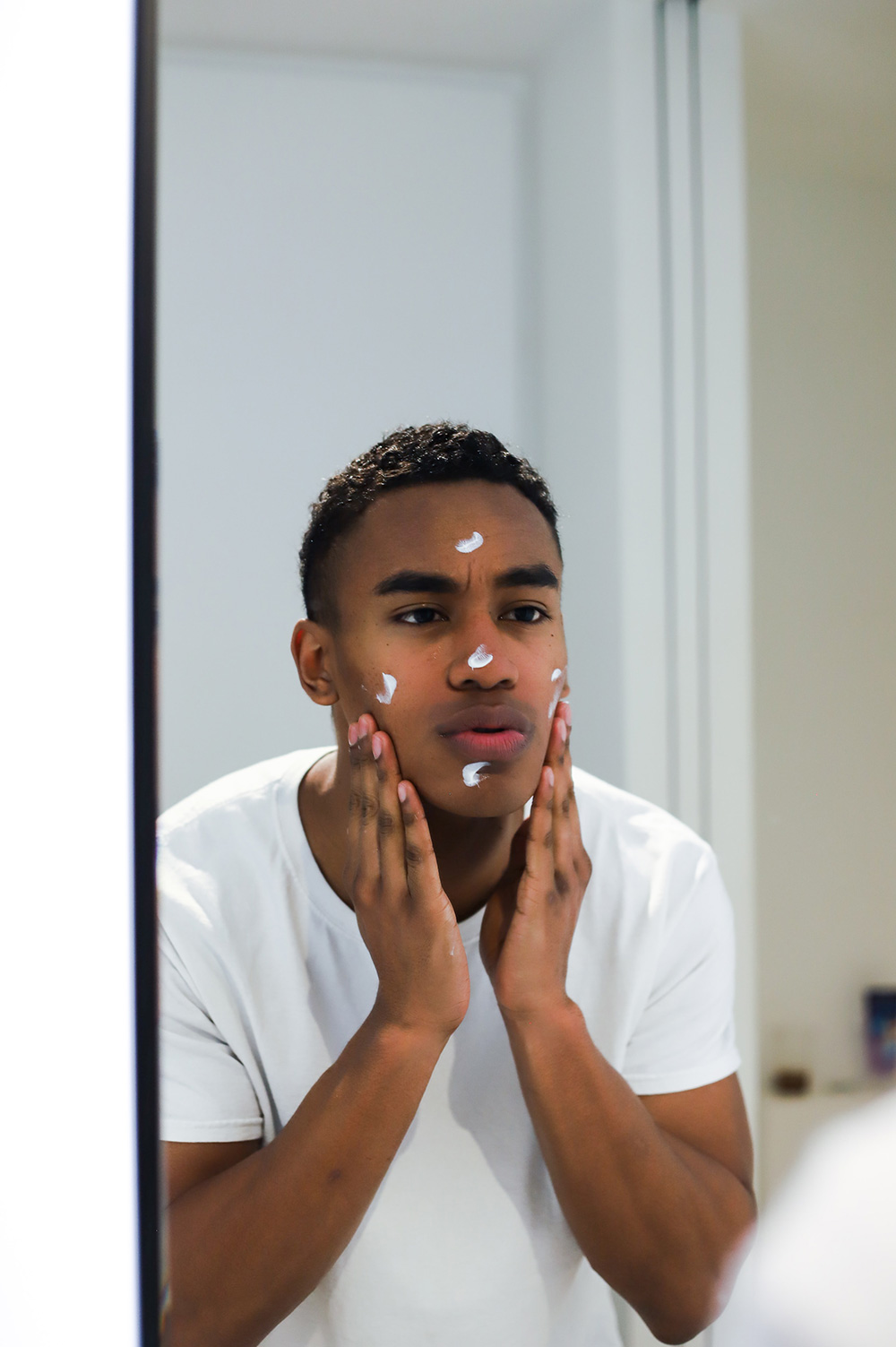 What is the definition of beauty to you? What makes a person attractive in your eyes? Is it really necessary to adhere to the beauty
Read More »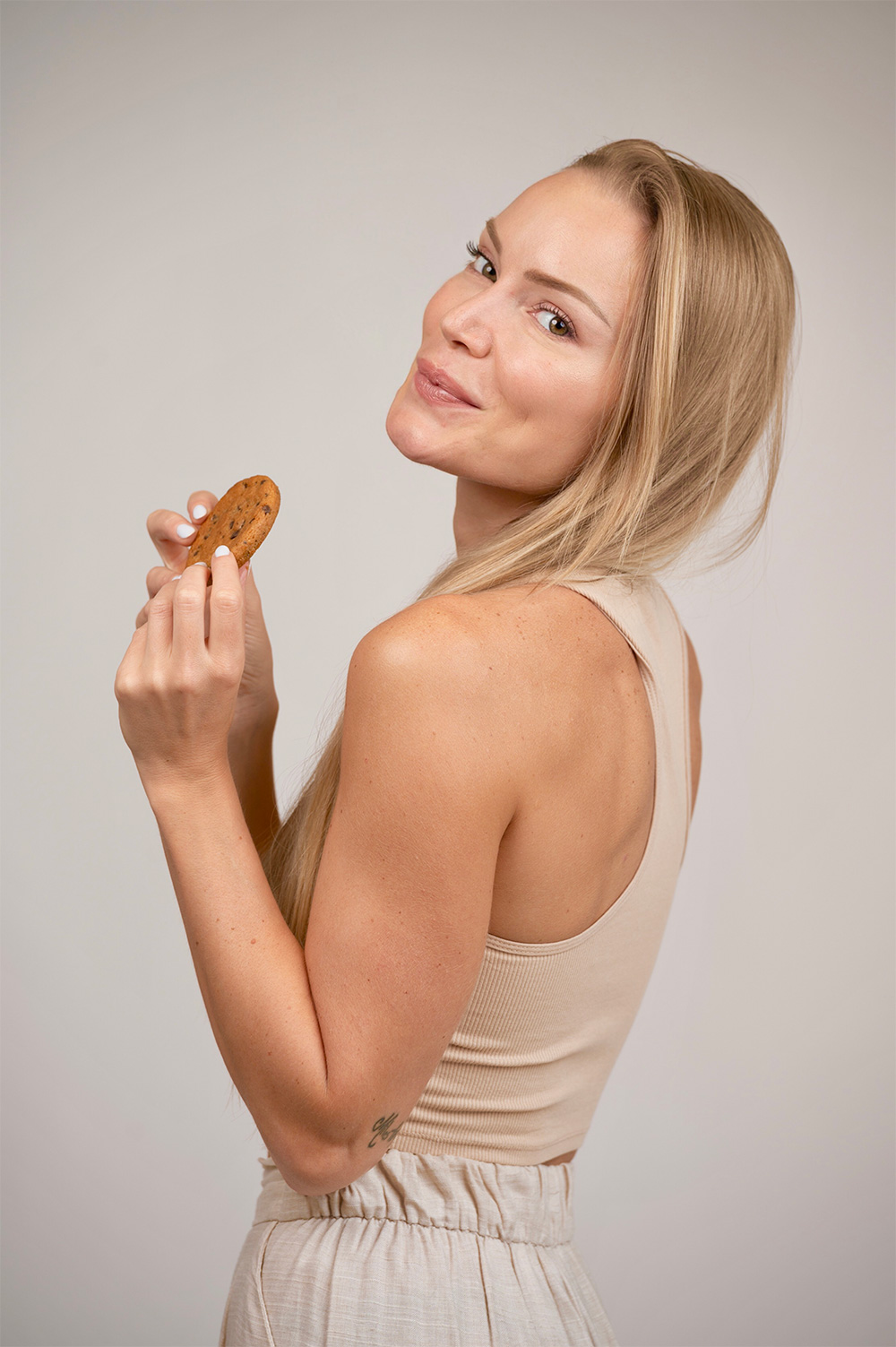 Please tell us something about yourself and your passion for wellness and nutrition. My background has all been about fitness and nutrition for the past
Read More »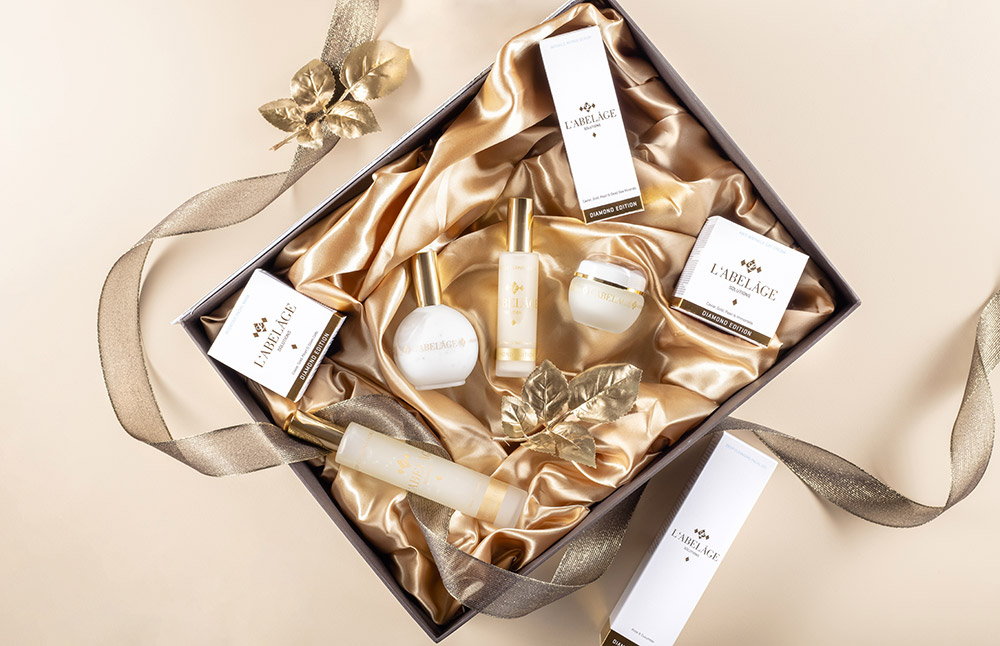 Luxury skincare brand, L'Abelâge Solutions is set to make waves as it launches in the United Arab Emirates in November.  L'Abelâge Solutions is a game-changing
Read More »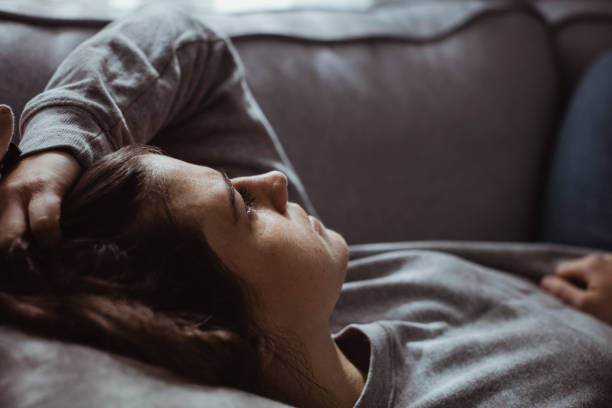 The founder of VITA Eternity, shares the brand's focus on organic ingredients, as well as the vast array of benefits the products have, their unisex
Read More »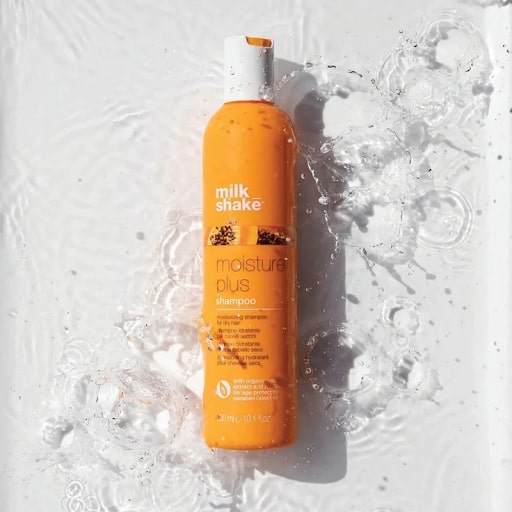 We're officially near the holiday season! The year is almost over and the Beauty PROS at Beauty Tribe have listed the top 5 most-favorite beauty
L'Abelâge Solutions is a game-changing skincare brand made in France and founded five years ago with a philosophy of "more is more". The range features not one, but three luxurious ingredients of the highest
quality: black caviar, 24-carat gold and pearl powder.
WORK, PLAY, RELAX AND BOND WITH YOUR COLLEAGUES AT THE BY ATMOSPHERE AND COLOURS OF OBLU RESORTS IN THE MALDIVES
With an increasing number of people opting to work remotely from across the globe with flexible working hours, corporate retreats are the best way for colleagues to get to know each other, and in turn increase work productivity. The By Atmosphere and COLOURS OF OBLU resorts offer some exciting ways to bring colleagues together for weekly retreats, allowing them to work, play, and relax together.
Whilst podcasting has been around for years, it seems that every day more and more people are becoming privy to this secreted multi-faceted source of entertainment and knowledge at their fingertips. I first got into podcasting in 2013, but at the time it just felt like my target audience wasn't there yet and after 45 episodes I paused 'Where Catwalk Meets Commerce'. A few technological advancements later and here I am again with The Kelly Lundberg Podcast – a series of fireside talks that uncover the storylines of success and profitability from women who trail-blaze and cause waves in their industry. This time I've had a completely different experience. In just a few short weeks The Kelly Lundberg Podcast ranked as Top 15 Podcasts in the UAE for Entrepreneurship, Top 50 in the UK, Top 40 in the KSA and All-Time Downloads in New Zealand and Ireland!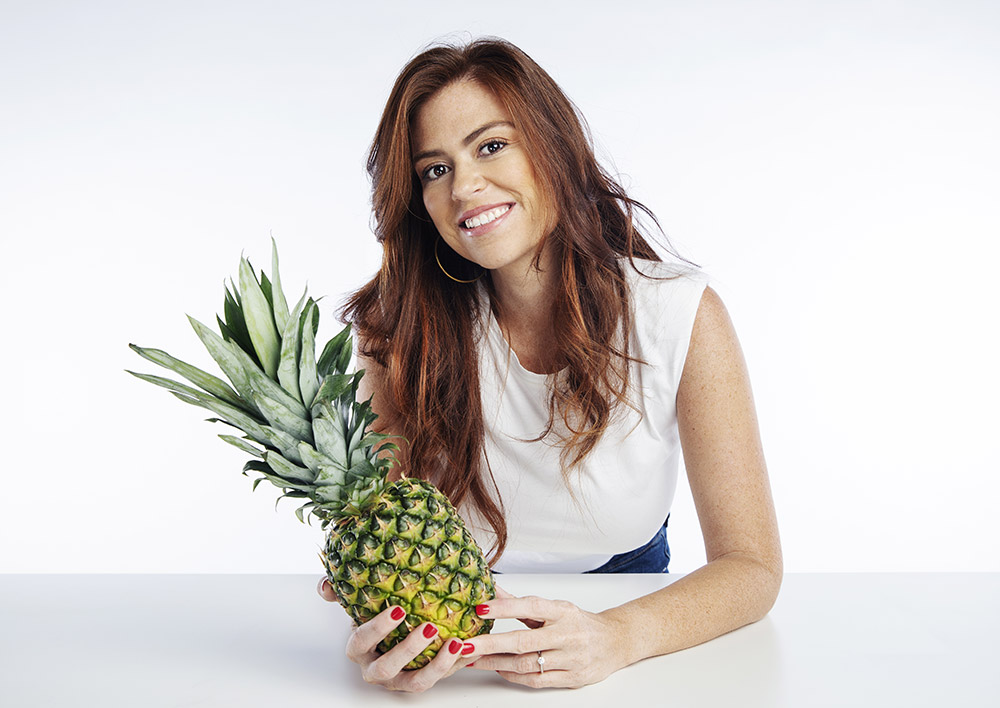 1. Tell us when you started, and what were the motivations behind launching the company  Food has always played a big role in my life.
Read More »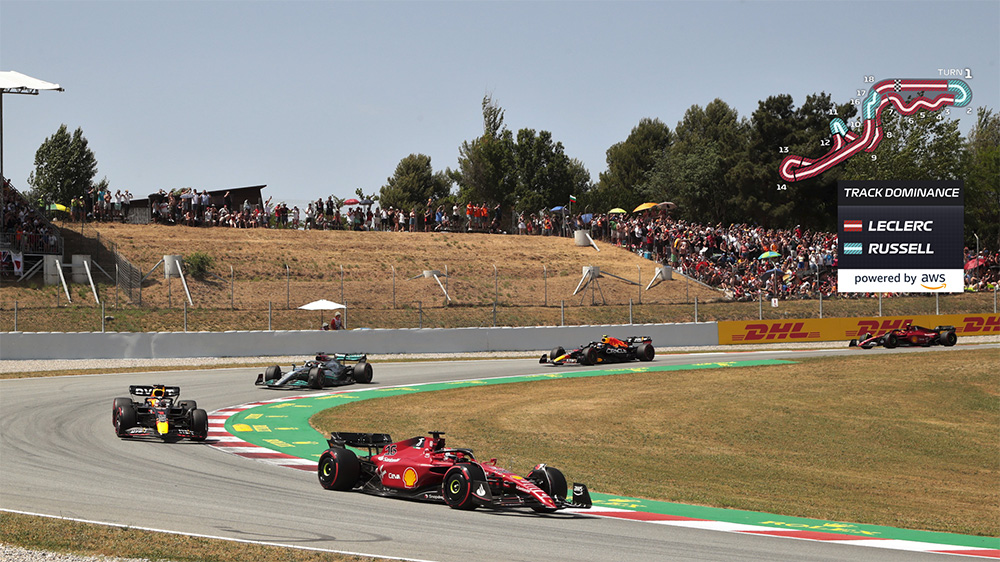 Formula 1® (F1®) today announced a renewal and expansion of their partnership with Amazon Web Services, Inc. (AWS) that will see the world's most comprehensive
Read More »
Through the years, the United Arab Emirates has positioned itself as one of the world's leading countries that offers a wide array of gastronomical delights. We can say that the country doesn't only boasts of its food scene, tourism and wealth but it is also a home to a great number of talents.