La famosa influencer posó con los diseños de fiesta de la diseñadora del momento en el Palacio Duhau. Sin lugar a dudas la alianza entre Angie Landaburu y Anna Rossatti es explosiva. La famosa influencer argentina, que vive entre Buenos Aires, Nueva York, París y otras grandes ciudades del mundo, fue la musa elegida por la diseñadora que se ha convertido en la número uno de la moda noche y el glamour para mostrar sus nuevos vestidos de fiesta. "Es un honor que Angie que es una experta en moda y tiene un estilo super chic se vista con mis diseños. La producción de fotos que hicimos con ella en el Palacio Duhau son increíbles. Tiene una actitud hacia la moda como pocas mujeres", dice la empresaria que, desde que comenzó en la moda en el año 2000 no paró y crece temporada tras temporada.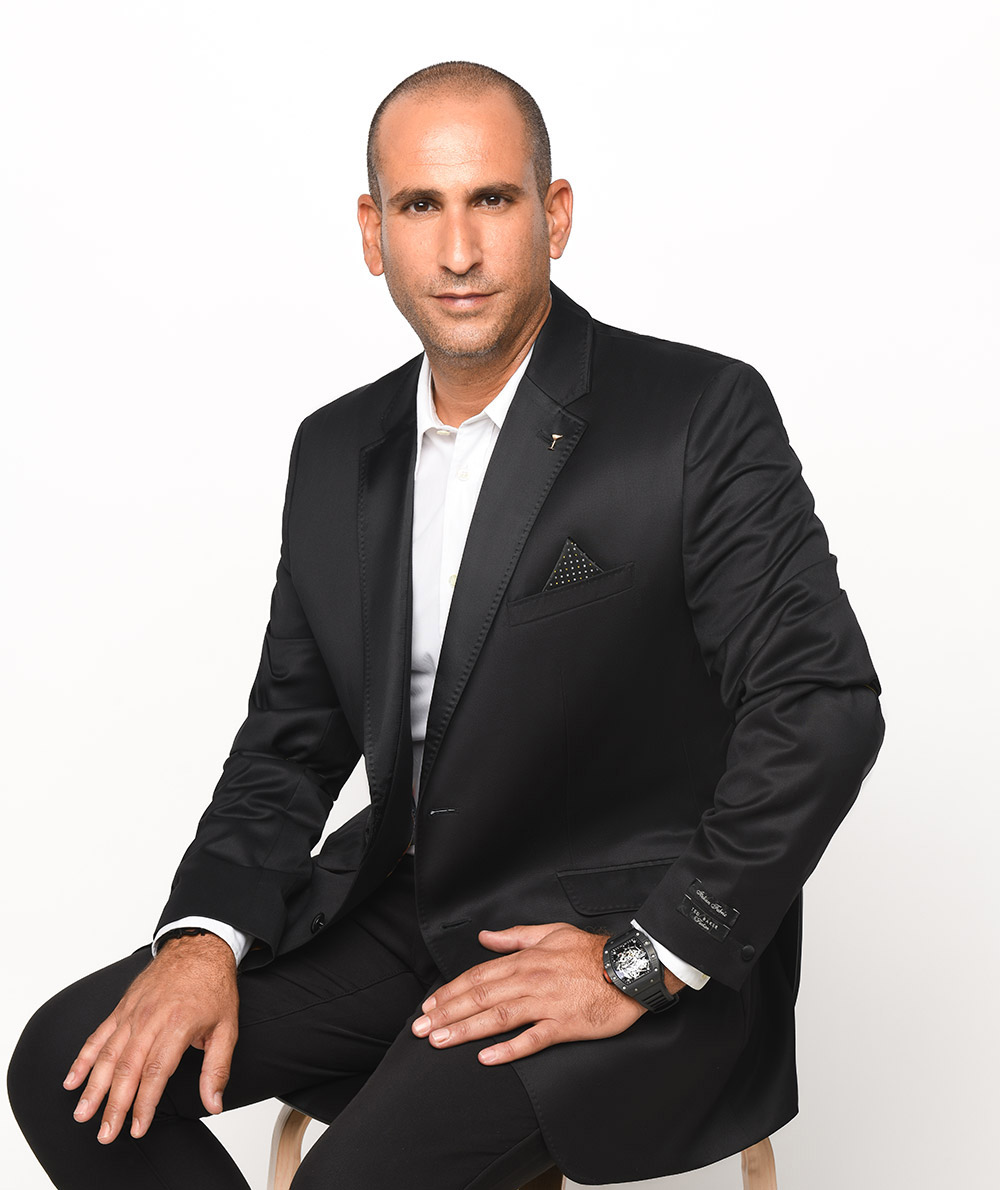 Tasked with a complicated assignment that many deem to be their one way ticket to failure, here's an individual who only sees success…regardless of what
Read More »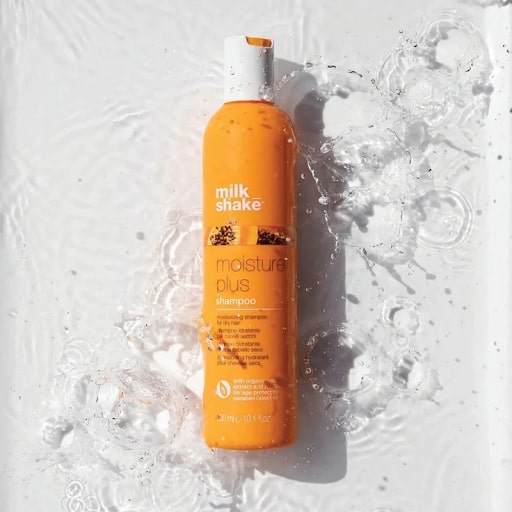 We're officially near the holiday season! The year is almost over and the Beauty PROS at Beauty Tribe have listed the top 5 most-favorite beauty
Read More »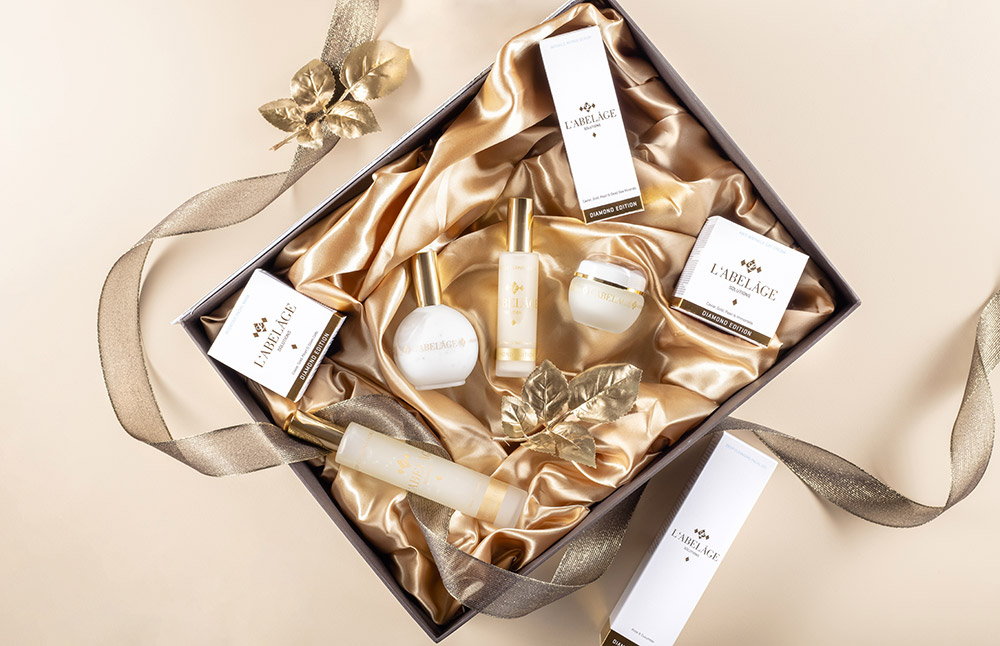 Luxury skincare brand, L'Abelâge Solutions is set to make waves as it launches in the United Arab Emirates in November.  L'Abelâge Solutions is a game-changing
Read More »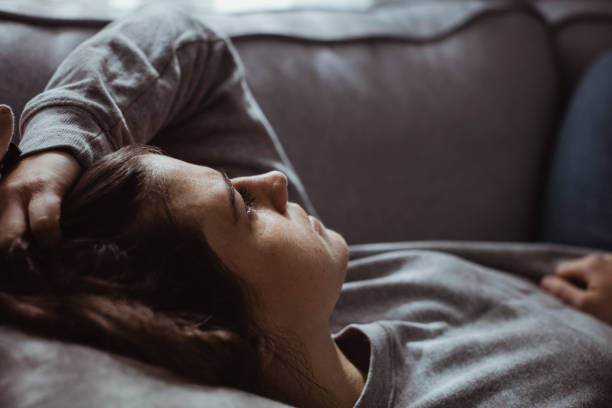 The founder of VITA Eternity, shares the brand's focus on organic ingredients, as well as the vast array of benefits the products have, their unisex
Read More »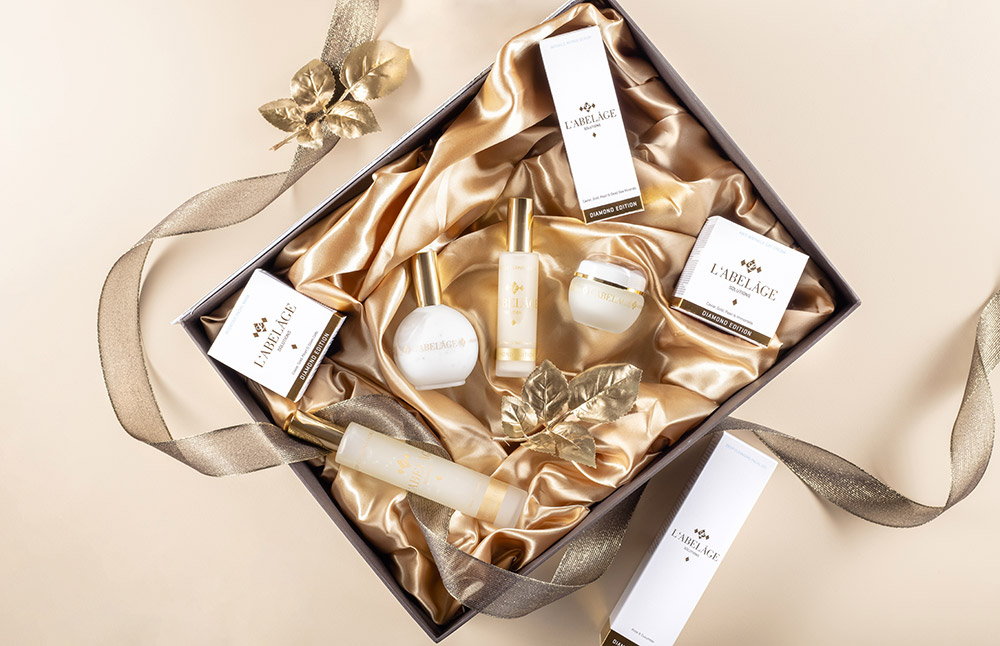 Luxury skincare brand, L'Abelâge Solutions is set to make waves as it launches in the United Arab Emirates in November.  L'Abelâge Solutions is a game-changing
L'Abelâge Solutions is a game-changing skincare brand made in France and founded five years ago with a philosophy of "more is more". The range features not one, but three luxurious ingredients of the highest
quality: black caviar, 24-carat gold and pearl powder.
A strong feeling deriving from one's circumstances, mood, or relationships with others. I remember coming home as a kid and just going straight to my room. I use to come home from school some days just feeling absolutely exhausted and just tapped out. I couldn't quite digest what I was feeling, let alone the avalanche of emotions. I just felt so flat.
SmartCrowd is a digital real estate crowdfunding platform that allows you to invest and own a percentage of a property instead of having to purchase the property outright by yourself. A unique investment concept, SmartCrowd was founded by Siddiq Farid and Musfique Ahmed in 2018 as the first platform of its kind to be regulated and launched in the MENA region. It enables you to jump onto the property ladder in a simple, hassle-free manner, all while earning potential monthly income from rental dividends, as well as potential capital gains when you decide to sell your property shares.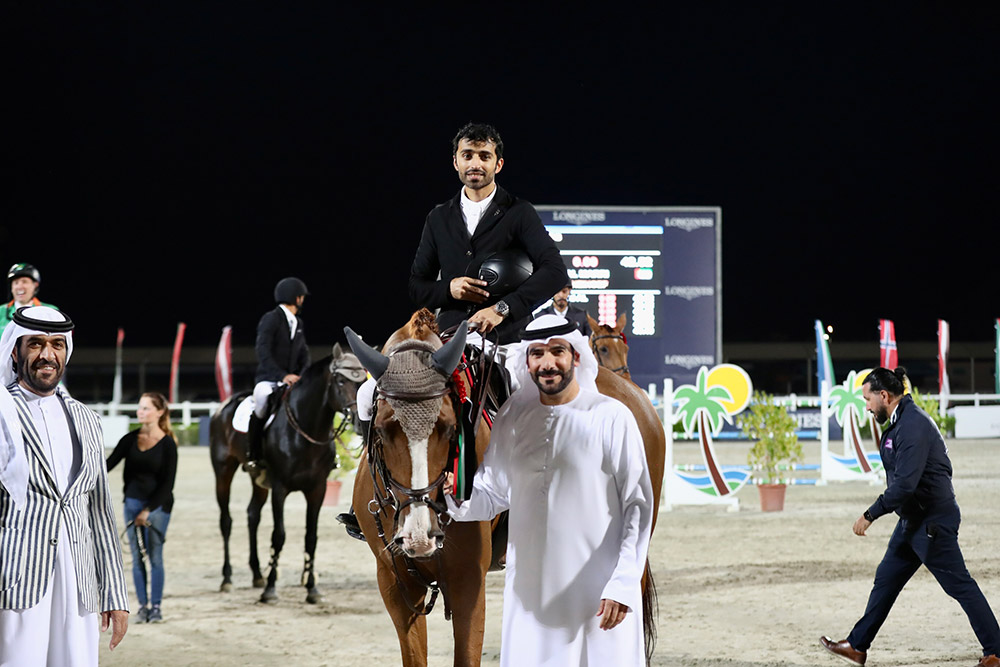 How did the concept of Hoof come about and what inspired you to open a cafe? In 2015, I attended a camp in Amsterdam with
Read More »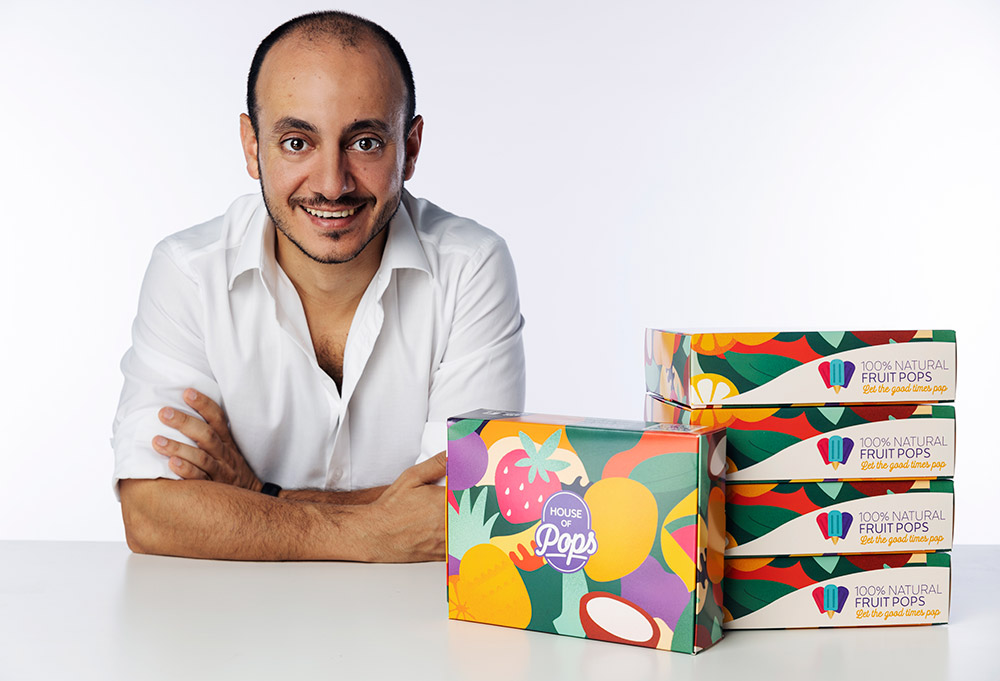 Vegan ice cream brand, House of Pops, is is on a mission to spread happiness sourced from nature, one pop at a time Tell us
Read More »
Sonder, a beautiful word that I won't be forgetting anytime soon. In fact, I will say the word every waking morning and every closing night just because of the immense depth that word holds. 'Sonder' means, the realization that everyone, the people you see at your work, the people you commute with, the people honking along with you at traffic jam, the people you share an elevator with in your building, and every single passing stranger on the street are people living a complex life of their own with their own thoughts and emotions, co-existing with us whether we are aware of it or not.