La famosa influencer posó con los diseños de fiesta de la diseñadora del momento en el Palacio Duhau. Sin lugar a dudas la alianza entre Angie Landaburu y Anna Rossatti es explosiva. La famosa influencer argentina, que vive entre Buenos Aires, Nueva York, París y otras grandes ciudades del mundo, fue la musa elegida por la diseñadora que se ha convertido en la número uno de la moda noche y el glamour para mostrar sus nuevos vestidos de fiesta. "Es un honor que Angie que es una experta en moda y tiene un estilo super chic se vista con mis diseños. La producción de fotos que hicimos con ella en el Palacio Duhau son increíbles. Tiene una actitud hacia la moda como pocas mujeres", dice la empresaria que, desde que comenzó en la moda en el año 2000 no paró y crece temporada tras temporada.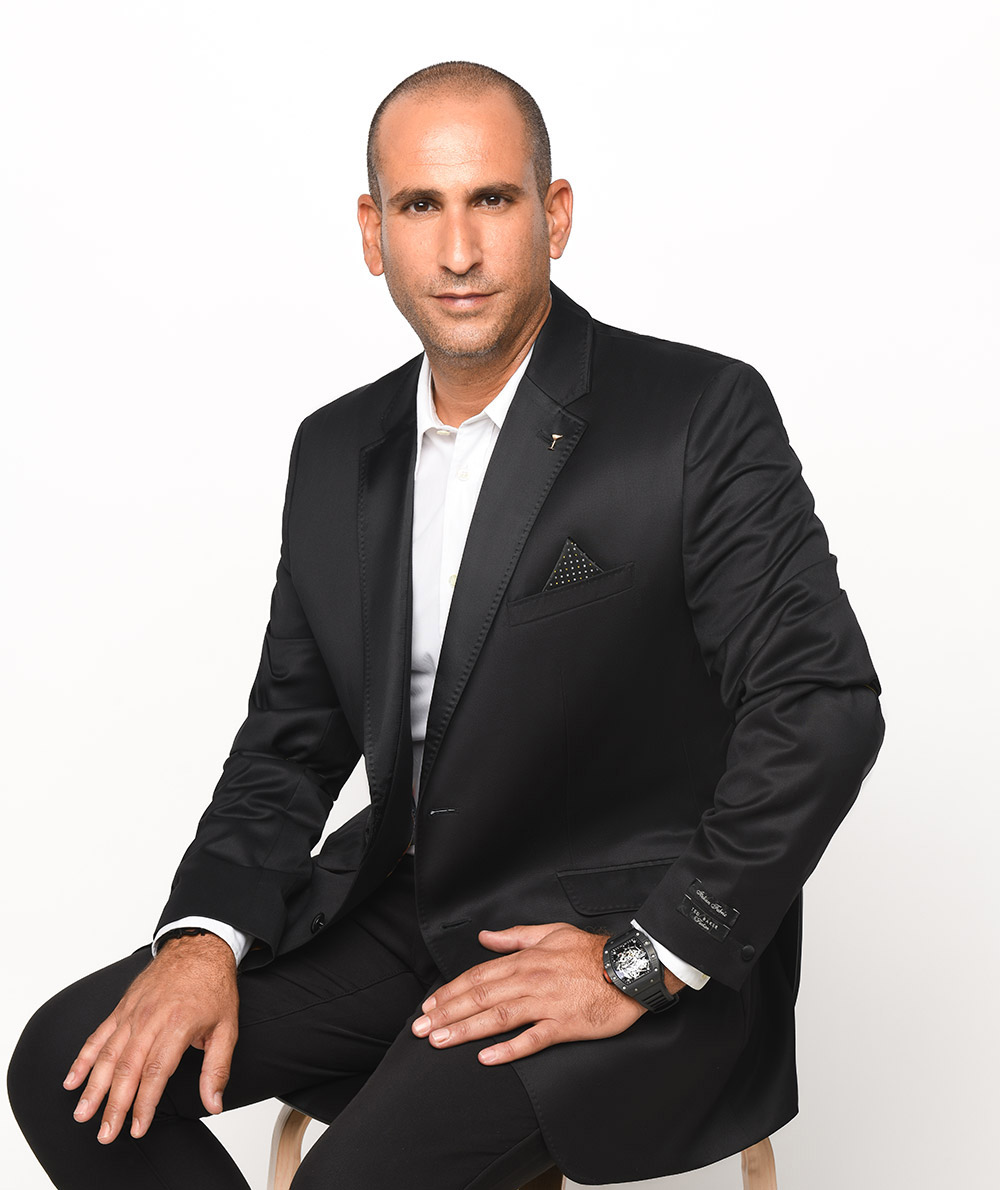 Tasked with a complicated assignment that many deem to be their one way ticket to failure, here's an individual who only sees success…regardless of what
Read More »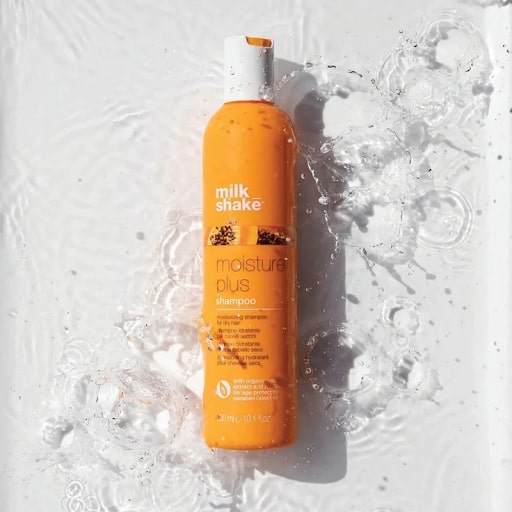 We're officially near the holiday season! The year is almost over and the Beauty PROS at Beauty Tribe have listed the top 5 most-favorite beauty
Read More »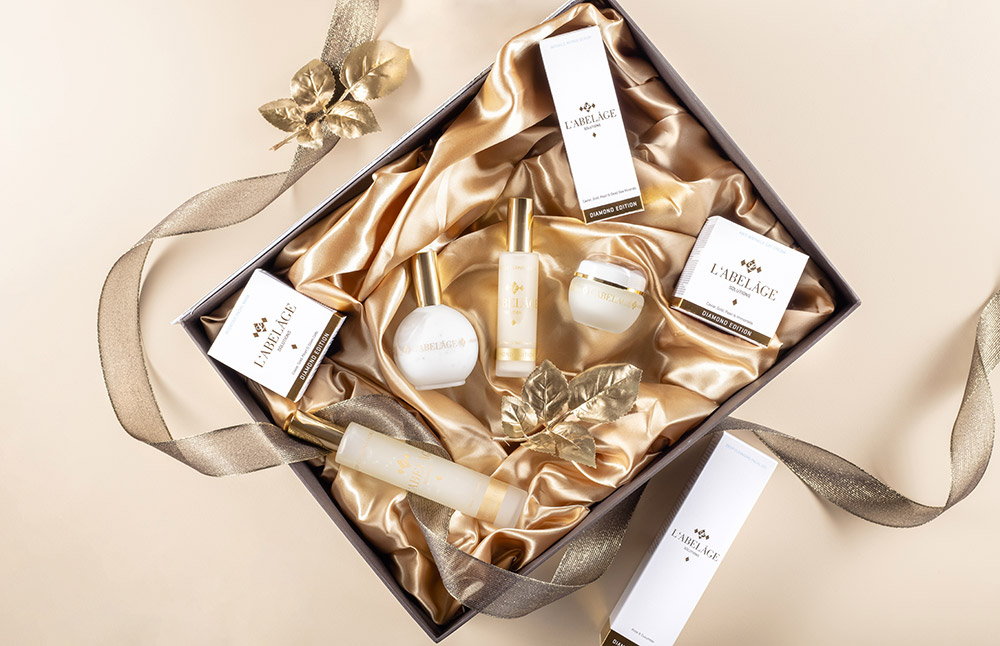 Luxury skincare brand, L'Abelâge Solutions is set to make waves as it launches in the United Arab Emirates in November.  L'Abelâge Solutions is a game-changing
Read More »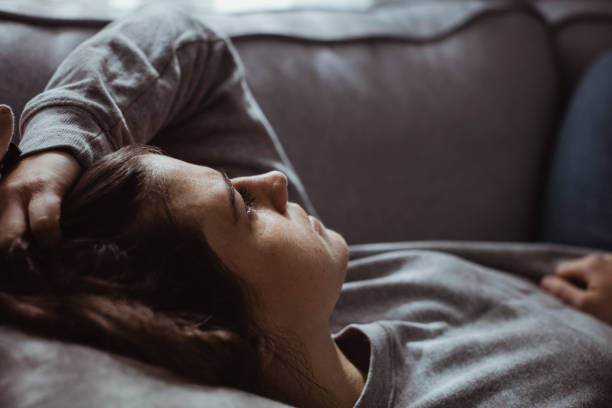 The founder of VITA Eternity, shares the brand's focus on organic ingredients, as well as the vast array of benefits the products have, their unisex
Read More »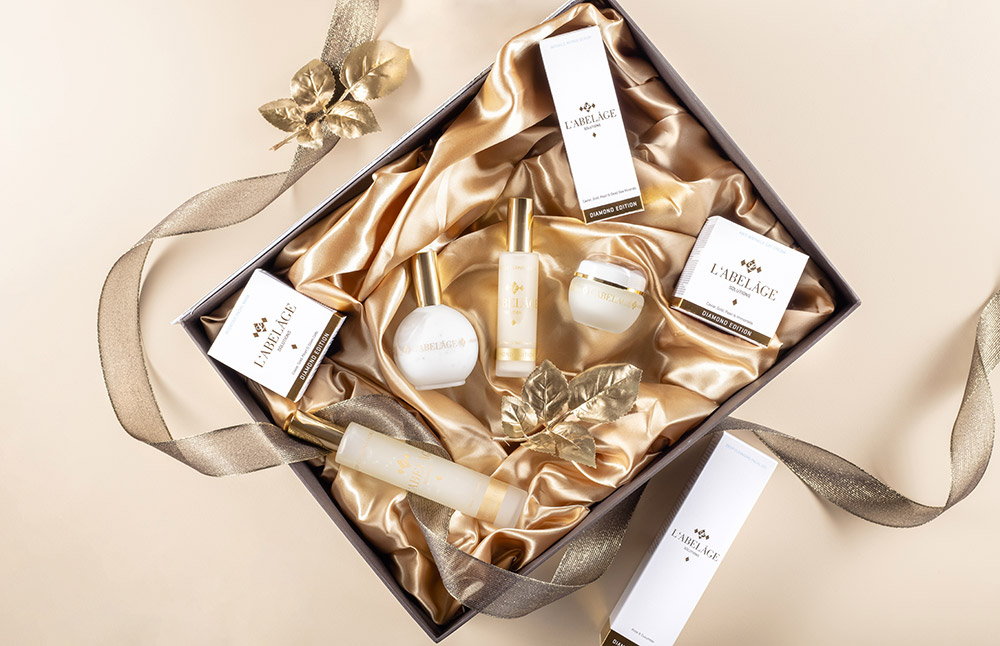 Luxury skincare brand, L'Abelâge Solutions is set to make waves as it launches in the United Arab Emirates in November.  L'Abelâge Solutions is a game-changing
L'Abelâge Solutions is a game-changing skincare brand made in France and founded five years ago with a philosophy of "more is more". The range features not one, but three luxurious ingredients of the highest
quality: black caviar, 24-carat gold and pearl powder.
Hallstatt, nestled in the Austrian Alps, is a hidden gem that makes for an ideal summer escape. This picturesque town offers a magical experience, with stunning mountain views and a crystal-clear lake, far from the usual tourist crowds. Hallstatt's rich history spans thousands of years, and its identity is deeply intertwined with salt mining. The town derives its name from "Hall," meaning salt, highlighting the significance of this industry throughout its existence.
Barnaby "Barney" Crompton has been involved in the British and Dubai real estate industry for 24 years. He moved to Dubai in 2008. Most of his time in Dubai has seen the super prime property expert specialise in Emirates Hills, one of Dubai's most exclusive areas. He is a partner in Crompton Saltini Real Estate. Here, he talks exclusively to Victor magazine about his life, his work and his record-breaking property sale…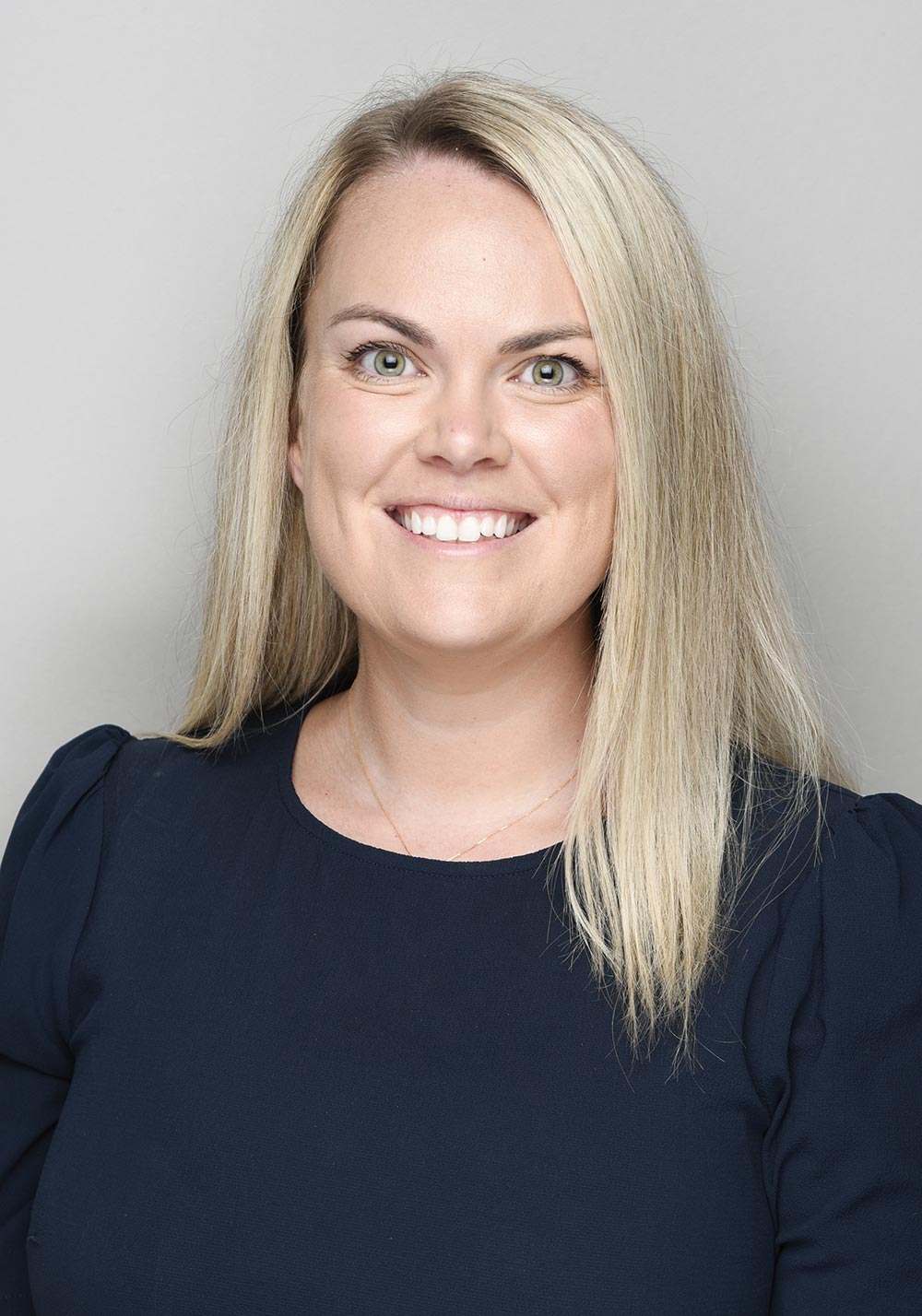 Ashley has 12 years of experience in education, with the last four at SISD as an MYP & DP teacher, alongside her role as Deputy
Read More »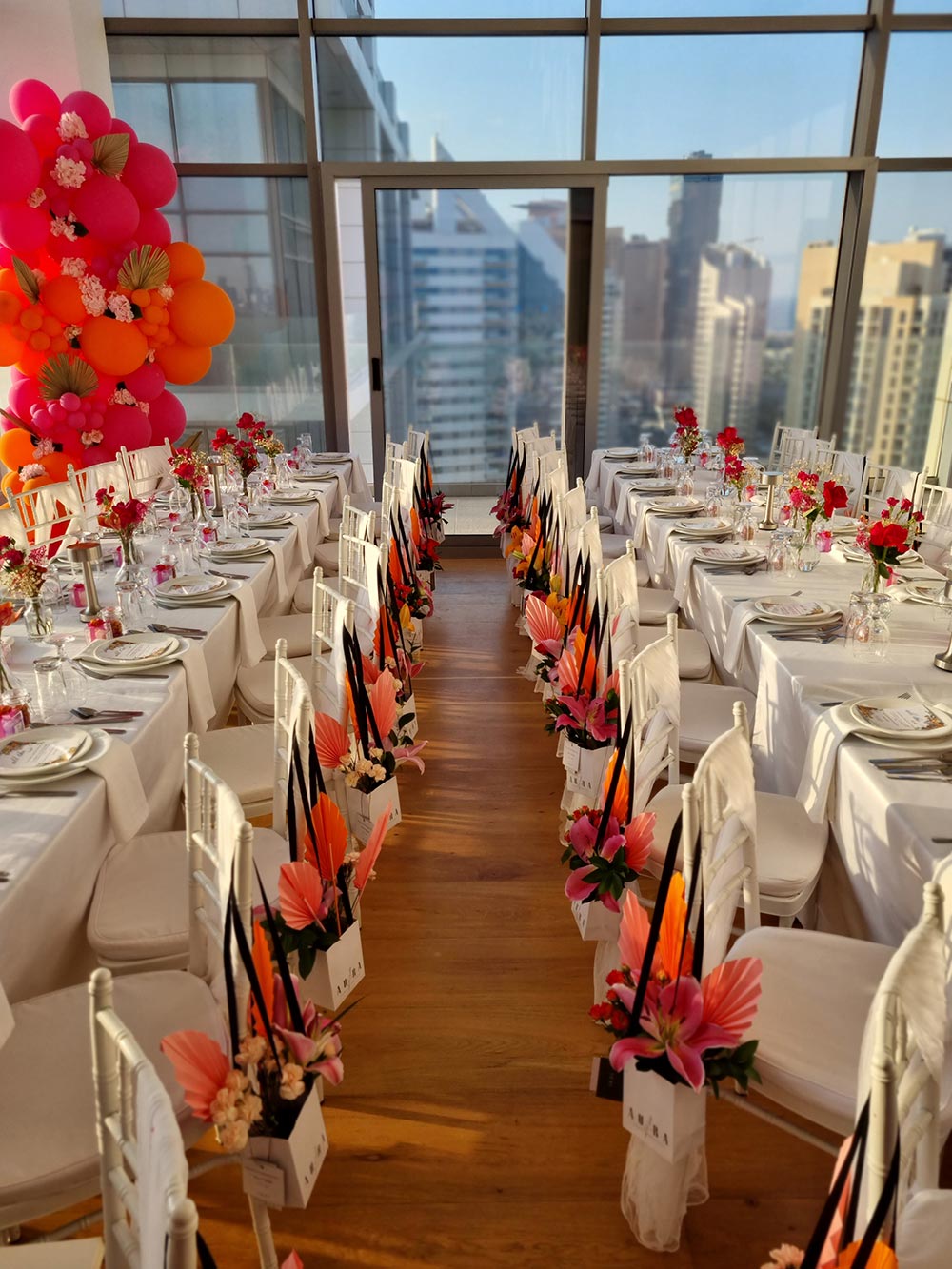 Brimming with creativity, talent, curiosity and a mind full of ambitions, one of the most well-known individuals in his field, Omer Rasool, brings forth the
Read More »
Sonder, a beautiful word that I won't be forgetting anytime soon. In fact, I will say the word every waking morning and every closing night just because of the immense depth that word holds. 'Sonder' means, the realization that everyone, the people you see at your work, the people you commute with, the people honking along with you at traffic jam, the people you share an elevator with in your building, and every single passing stranger on the street are people living a complex life of their own with their own thoughts and emotions, co-existing with us whether we are aware of it or not.